Overview
Lodge Leadership Development is the OA's annual training event. Held each year in November, LLD is an exciting and meaningful experience for all Arrowmen – new and experienced alike. LLD is required for new lodge officers but offers interesting sessions for all Scouts in Kiondaga Lodge.
Contents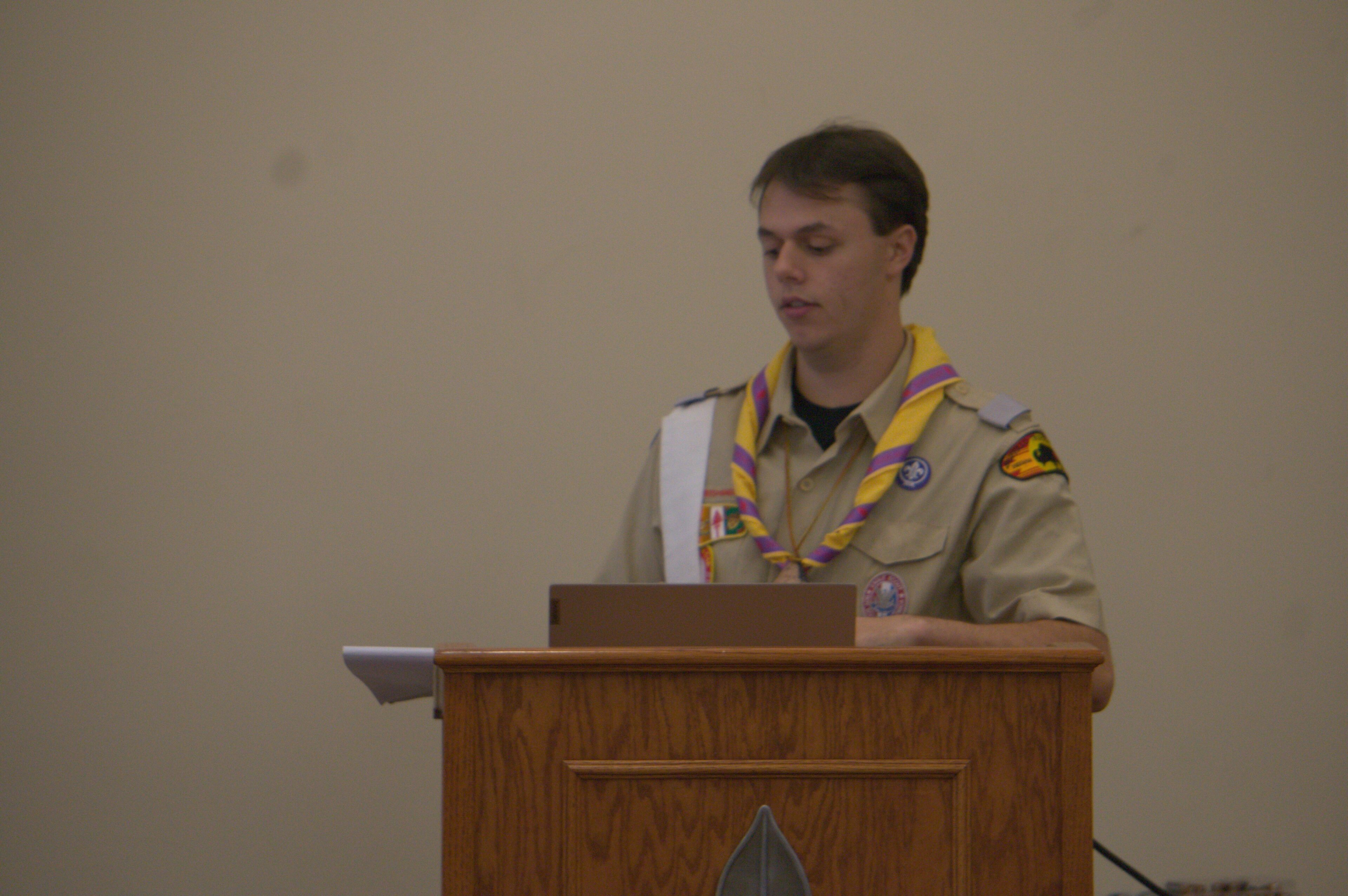 Training Sessions
A number of sessions will be offered this year. Sessions include leadership topics, using technology effectively, team development, and developing and using goals for success.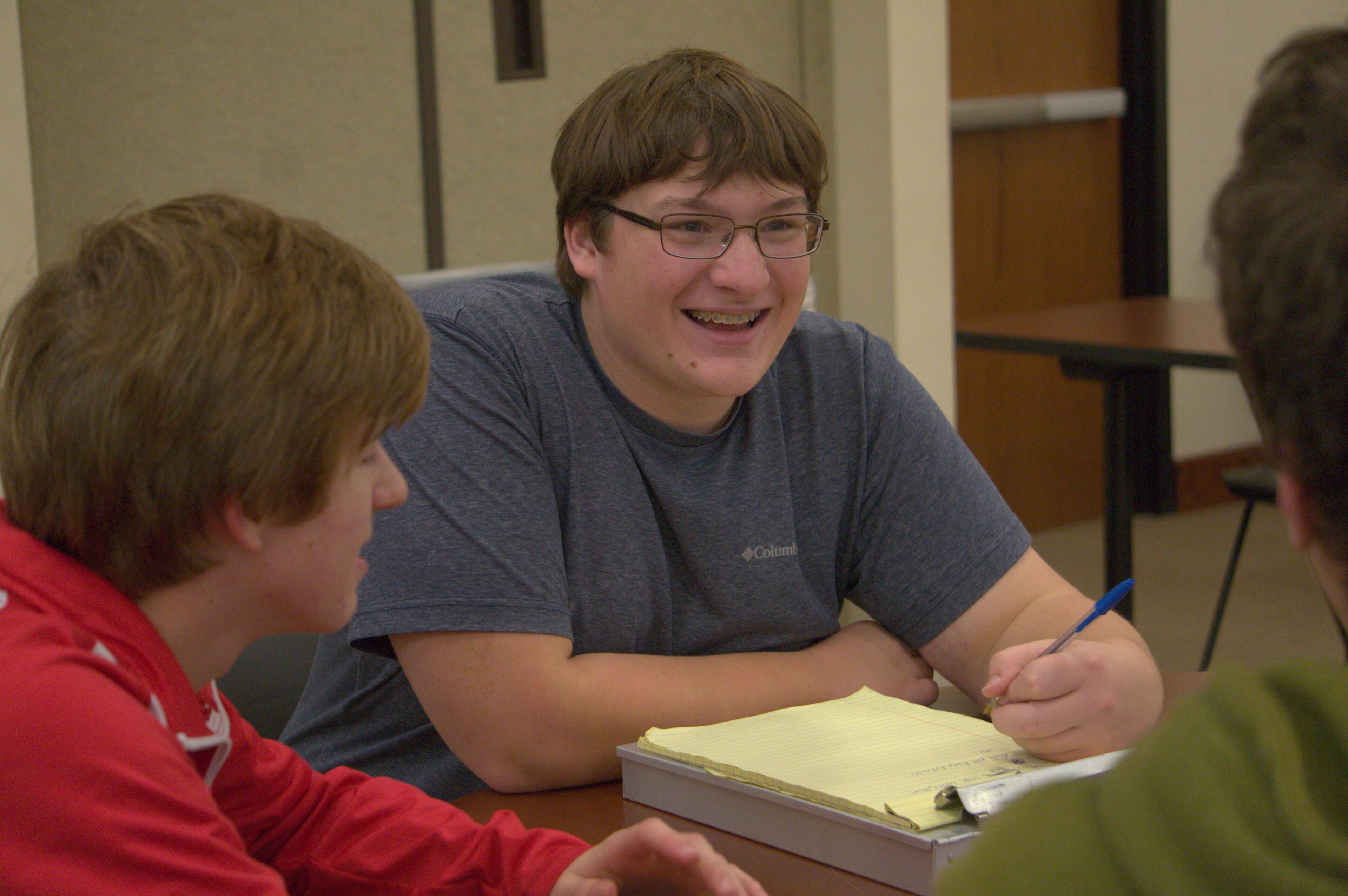 Breakout Activities
Fun games and learning activities will assist the day's learning adventure. Activities will apply skills learned at LLD and work on team development.
Lock-In
It's not only training! We will have fun Nintendo Switch games, board games, and yard games. Arrowmen will stay the night in the Eykamp Scout Center.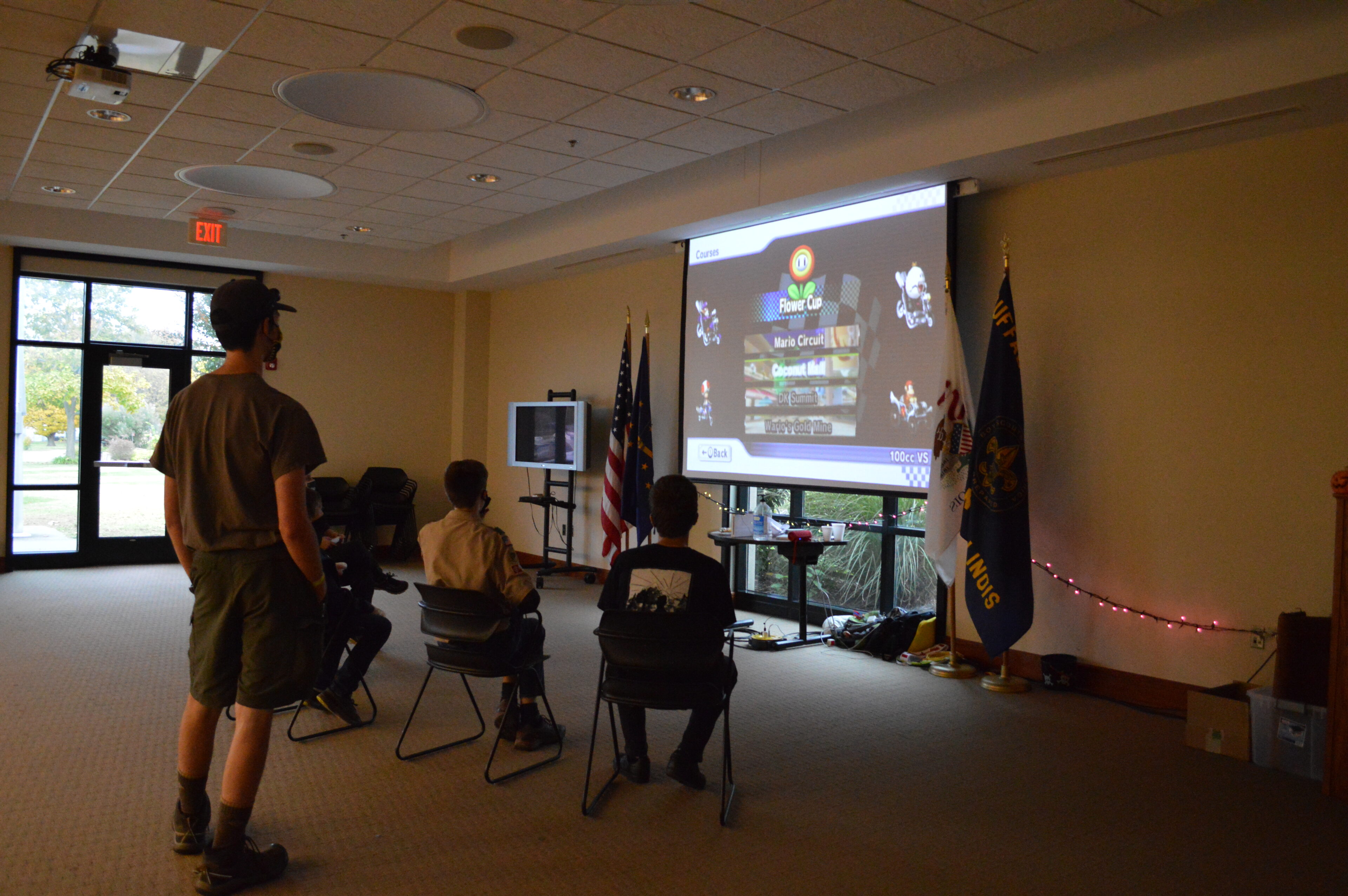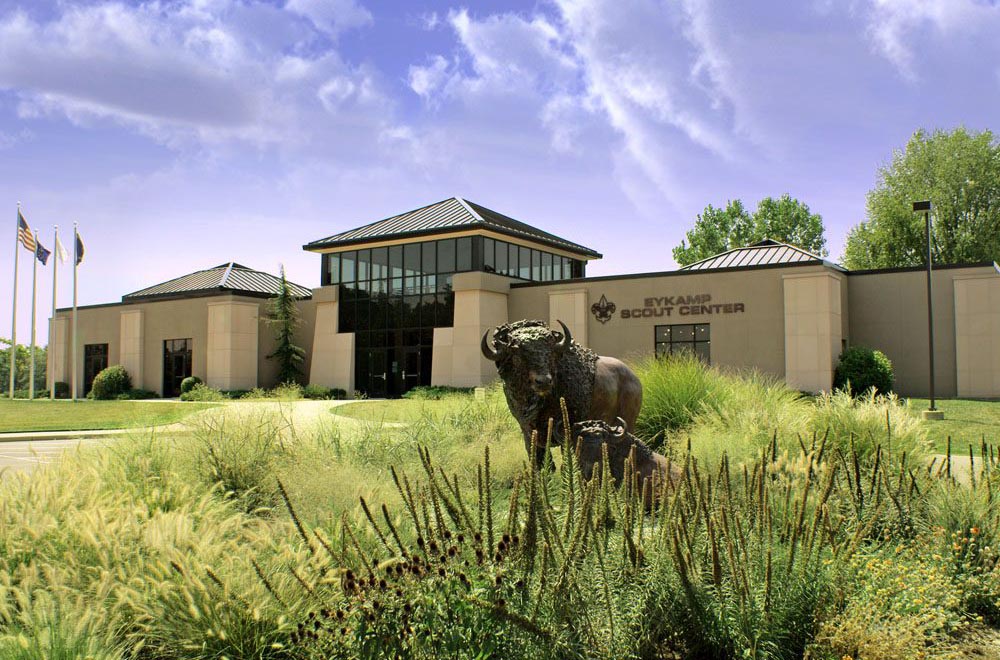 Location
We will once again host LLD at the Eykamp Scout Center. Join Arrowmen from our lodge at the Buffalo Trace Council's beautiful grounds situated centrally on Evansville's Lloyd Expressway.
Schedule
View the schedule of events for the day.
(Please note this is subject to change. A final version will be given to participants.)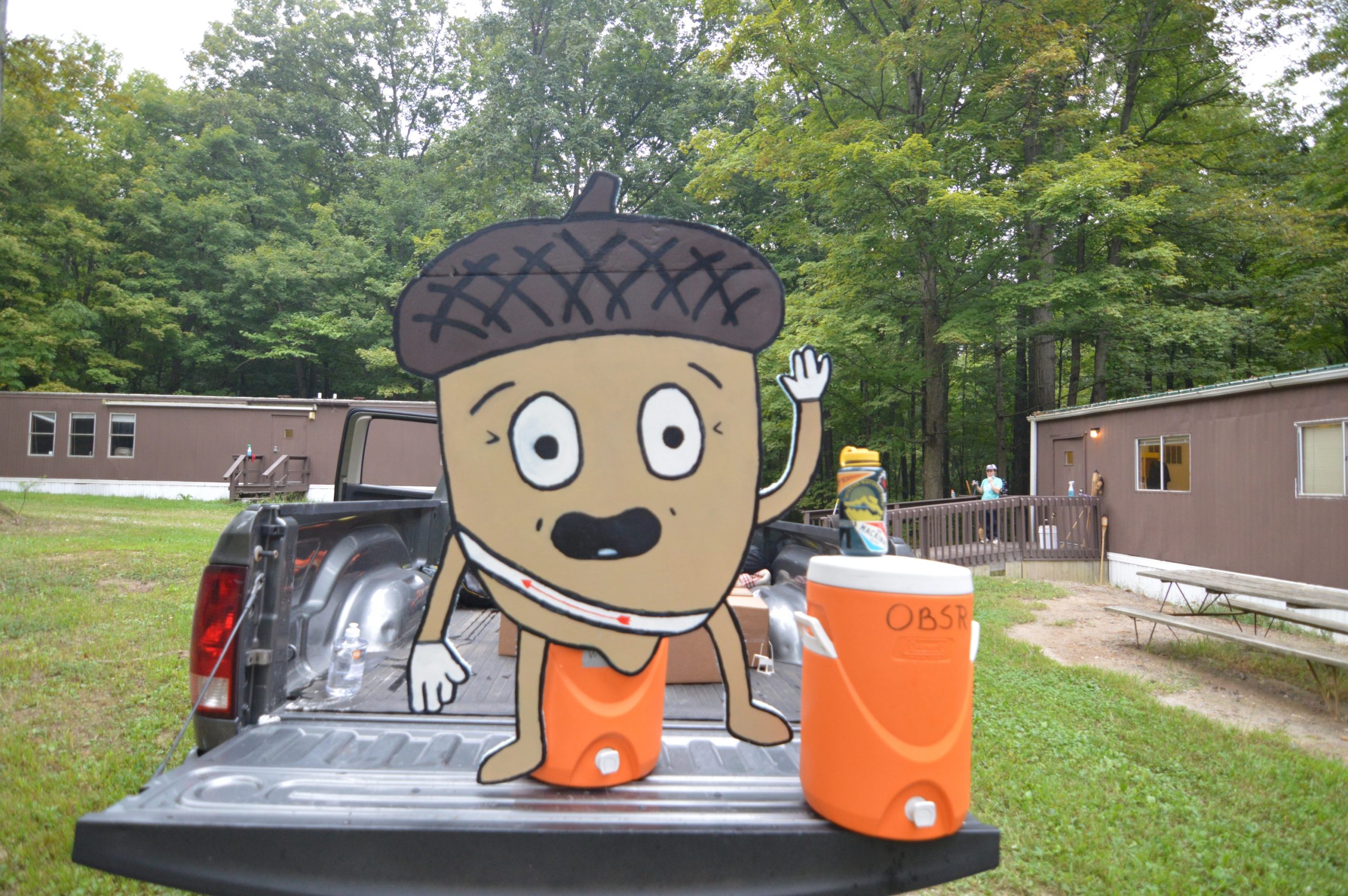 Check out the following important resources for LLD.