Vigil Honor
The Vigil Honor is the highest honor that the Order of the Arrow can bestow upon its members for service to lodge, council, and Scouting. Membership cannot be won by a person's conscious endeavors.
The Vigil Honor is a high mark of distinction and recognition reserved for those Arrowmen who, by reason of exceptional service, personal effort, and unselfish interest, have made distinguished contributions beyond the immediate responsibilities of their position of office to their lodge, the OA, the Scouting Community, or their Scout Camp.
Under no circumstances should tenure in Scouting or the Order of the Arrow be considered as reason enough for a Vigil Honor recommendation.
Any member of the Order of the Arrow registered in Scouting and in good standing in Kiondaga Lodge is eligible for recommendation to the National Order of the Arrow Committee for elevation to the Vigil Honor provided that, at the time of the recommendation, the individual has been a Brotherhood member for a minimum of two years. Kiondaga Lodge may nominate one youth and one adult Arrowman each year, depending on lodge membership.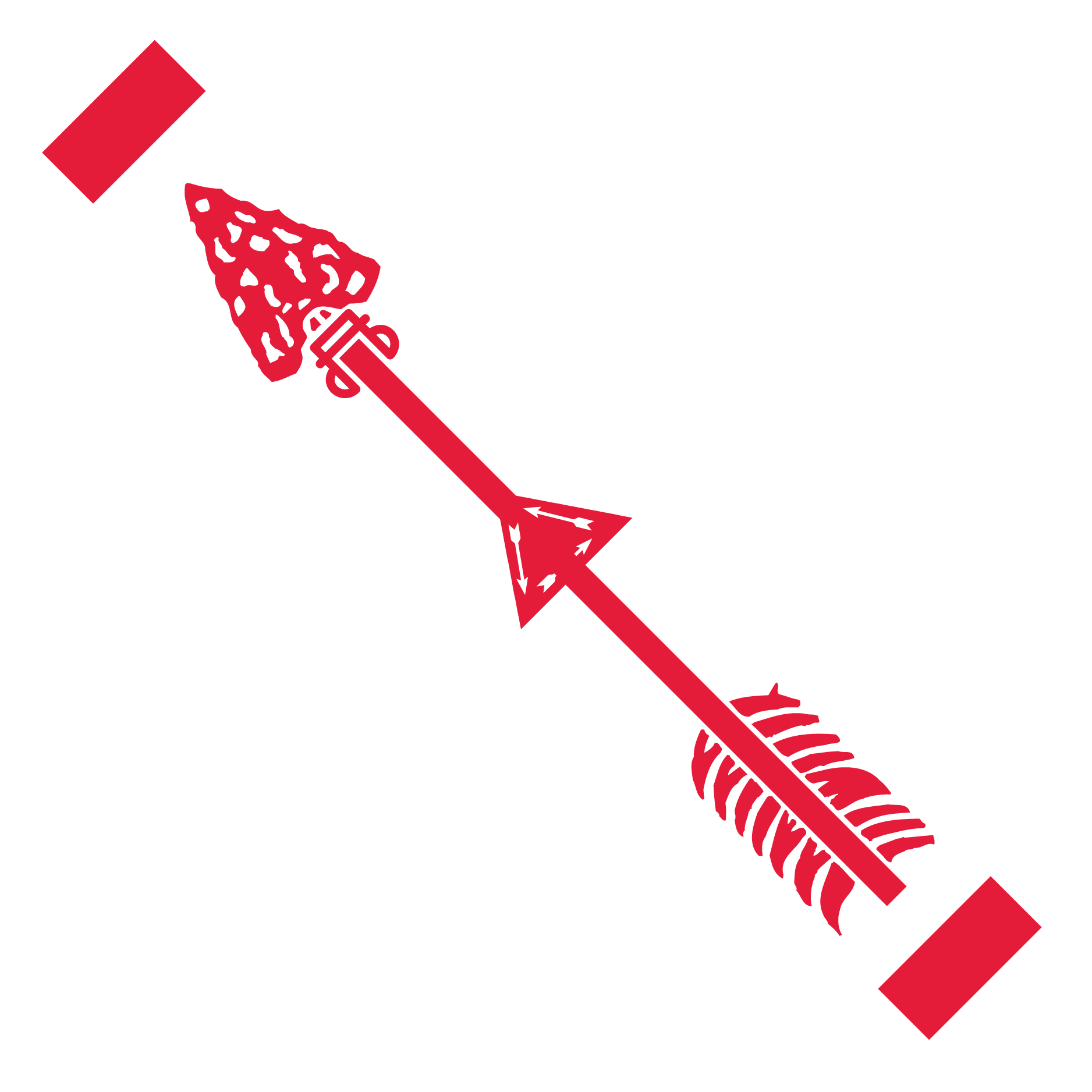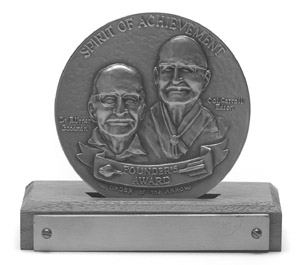 Founder's Award
In 1981, the National Order of the Arrow committee established a new award to memorialize founder and co-founder E. Urner Goodman and Carroll A. Edson. The Founders' Award was created to honor and recognize those Arrowmen who have given outstanding service to the lodge. The award is reserved for an Arrowman who demonstrates to fellow Arrowmen that he or she memorializes in his or her daily life the spirit of achievement as described by our founders. The following inscription on the award medallion describes the spirit of the award: "For he who serves his fellows is, of all his fellows, greatest." The award is a handsome bronze medallion bearing the likenesses of Goodman and Edson, with wooden base and brass plate suitable for engraving. Also awarded is the Founder's Award ribbon, similar to the universal arrow ribbon, except that it has a gold-colored arrow suspended from a red ribbon, and a certificate.