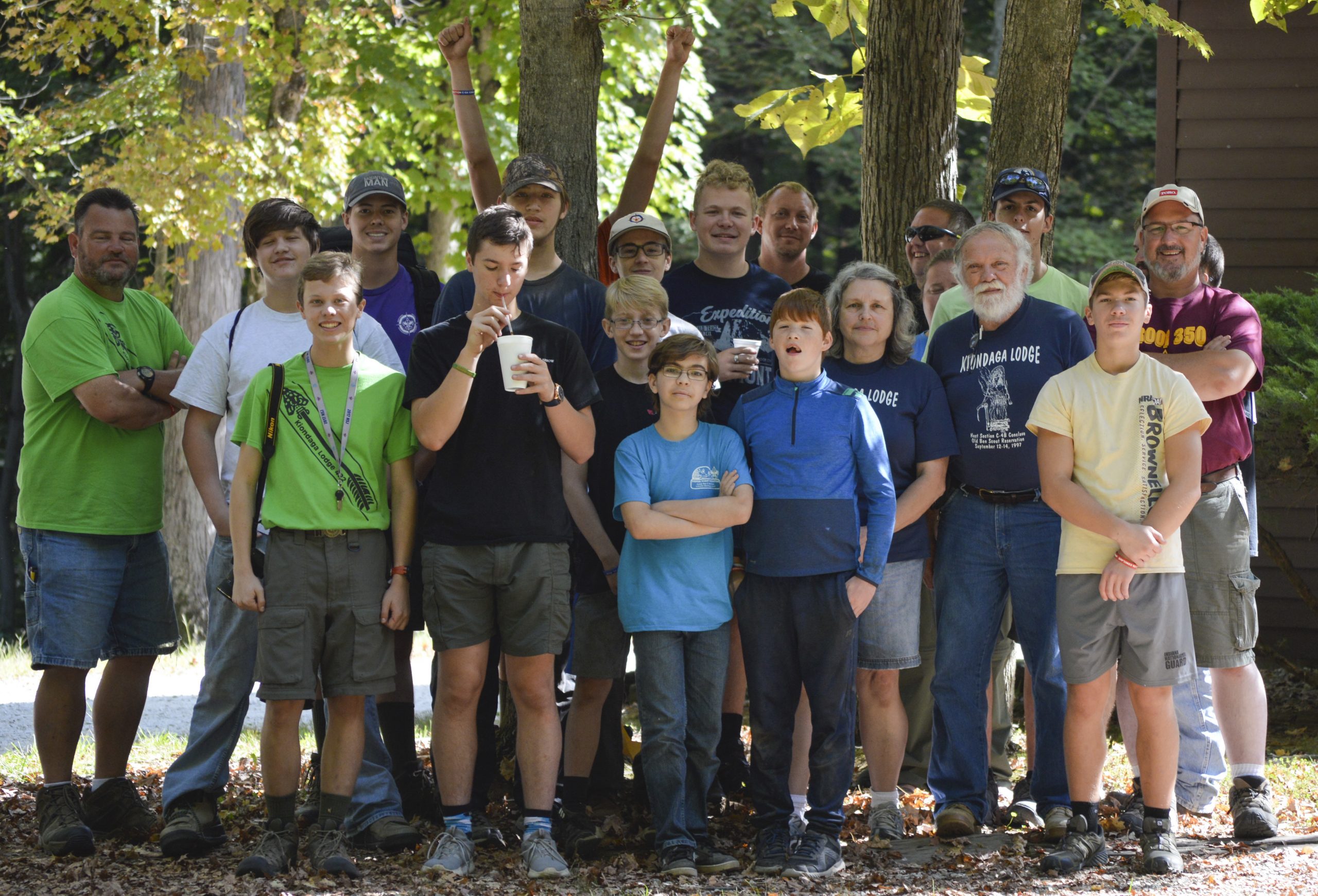 About our LEC
Our Lodge Executive Committee meets monthly at the Eykamp Scout Center on the last Sunday of each month unless otherwise noted on the calendar. Anyone is welcome to attend these meetings and share their ideas with the lodge. If you are interested in helping out the lodge, attending these meetings is a great way to start.
For inquiries for our LEC, please visit our Contact Us page. To view our leadership, go to the Leadership Section.
About Digital Meetings
In the event that our LEC has to meet digitally, we will use Google Meet video conferencing. Google Meet allows anyone with an internet connection or a phone to join.
If you would like to join from a computer or the mobile app, simply navigate to the invitation link and you should be redirected automatically. You may have to be allowed in by a meeting host. Using the on-screen controls, you can mute/unmute your voice and enable/disable your camera.
If you would like to join from a cell phone simply call in using the phone number listed with the invitation and enter the nine digit pin followed by #.
If you need help using Meet, please visit the Google Support Article or reach out to us.
Meeting Invitations
To join a meeting, simply navigate to the calendar and click "See more details" on the meeting you wish to join, then click "Join with Google Meet". You may also use the invitation sent by email if you are in the LEC mailing list.