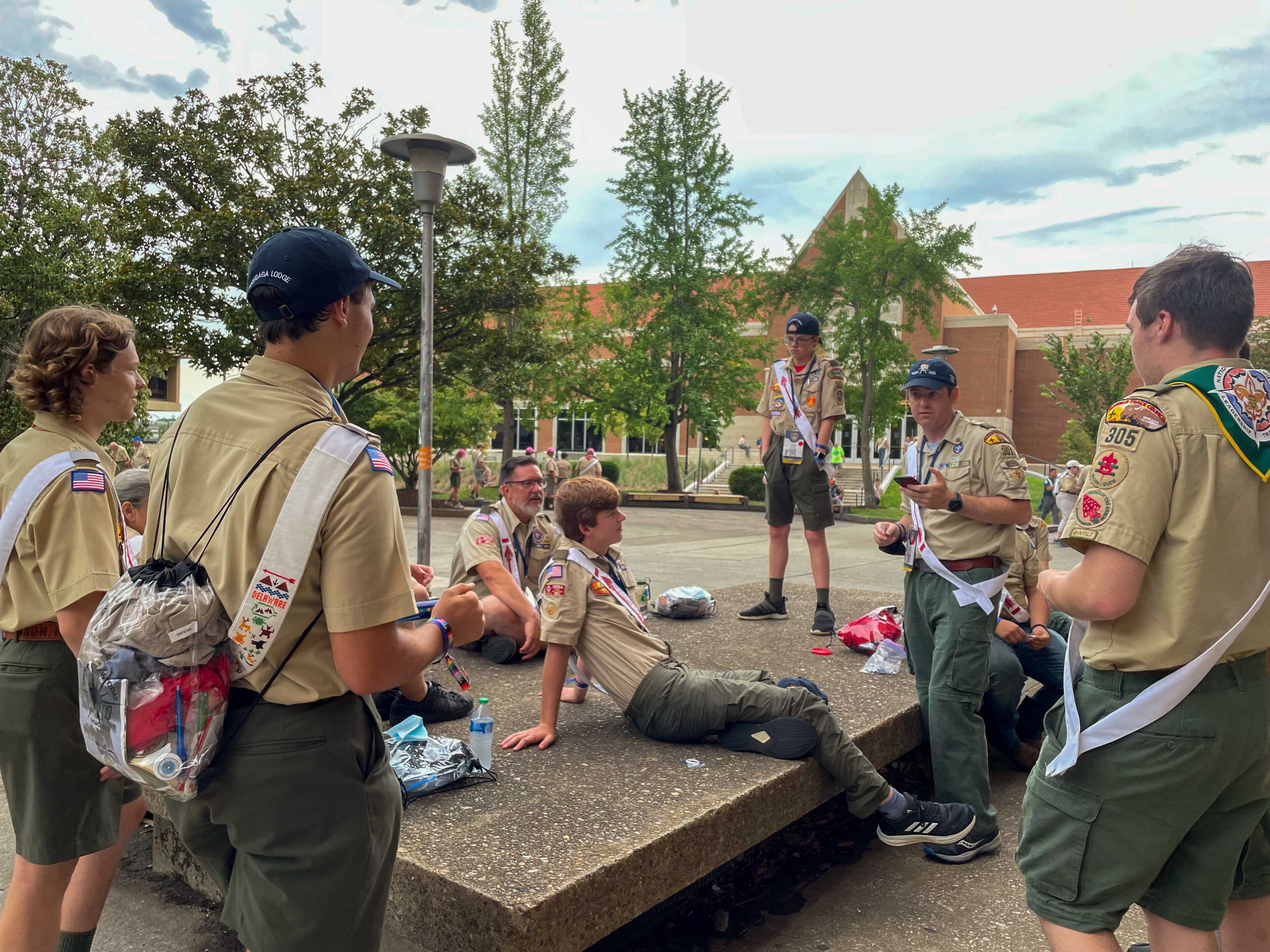 One of the best ways to get involved in Scouting and the Order of the Arrow is to volunteer with the lodge! There are several opportunities to serve the lodge, ranging from being an elected lodge officer, committee member, or staff at our events. If you are interested in getting more active in the OA and serving Kiondaga Lodge, give us your name and contact details below!
What opportunities do I have?
After submitting the form above, our Lodge Chief will contact you and find your best fit to serve Kiondaga Lodge. Just to give you an idea of some opportunities we have, here's a few.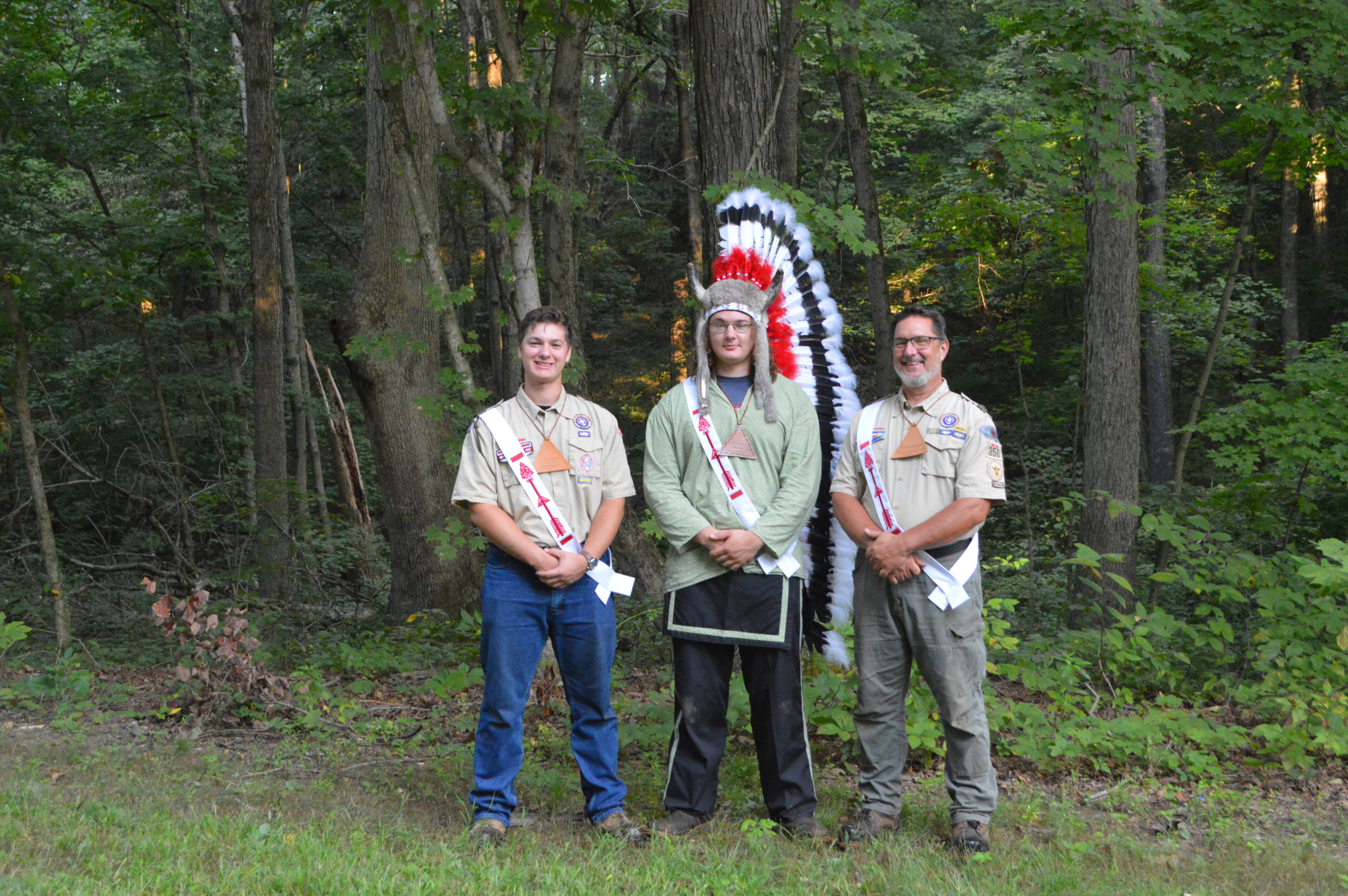 An especially rewarding opportunity is serving in the ceremonies teams. Honor the OA's traditions by rehearsing and performing ceremonies for newly inducted Arrowmen and Brotherhood members.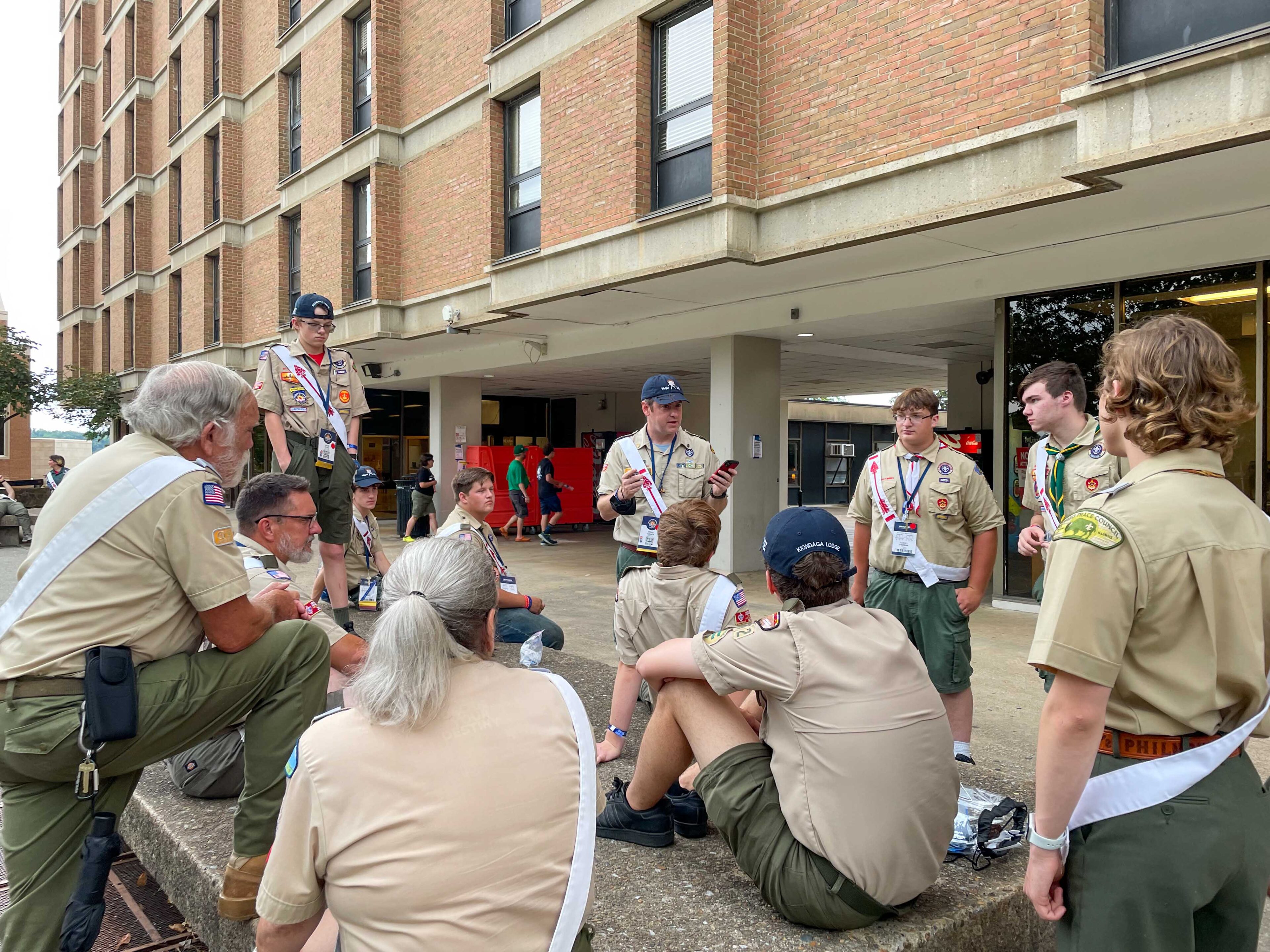 The Unit Relations committee is responsible for performing Unit Visitations and Unit Elections.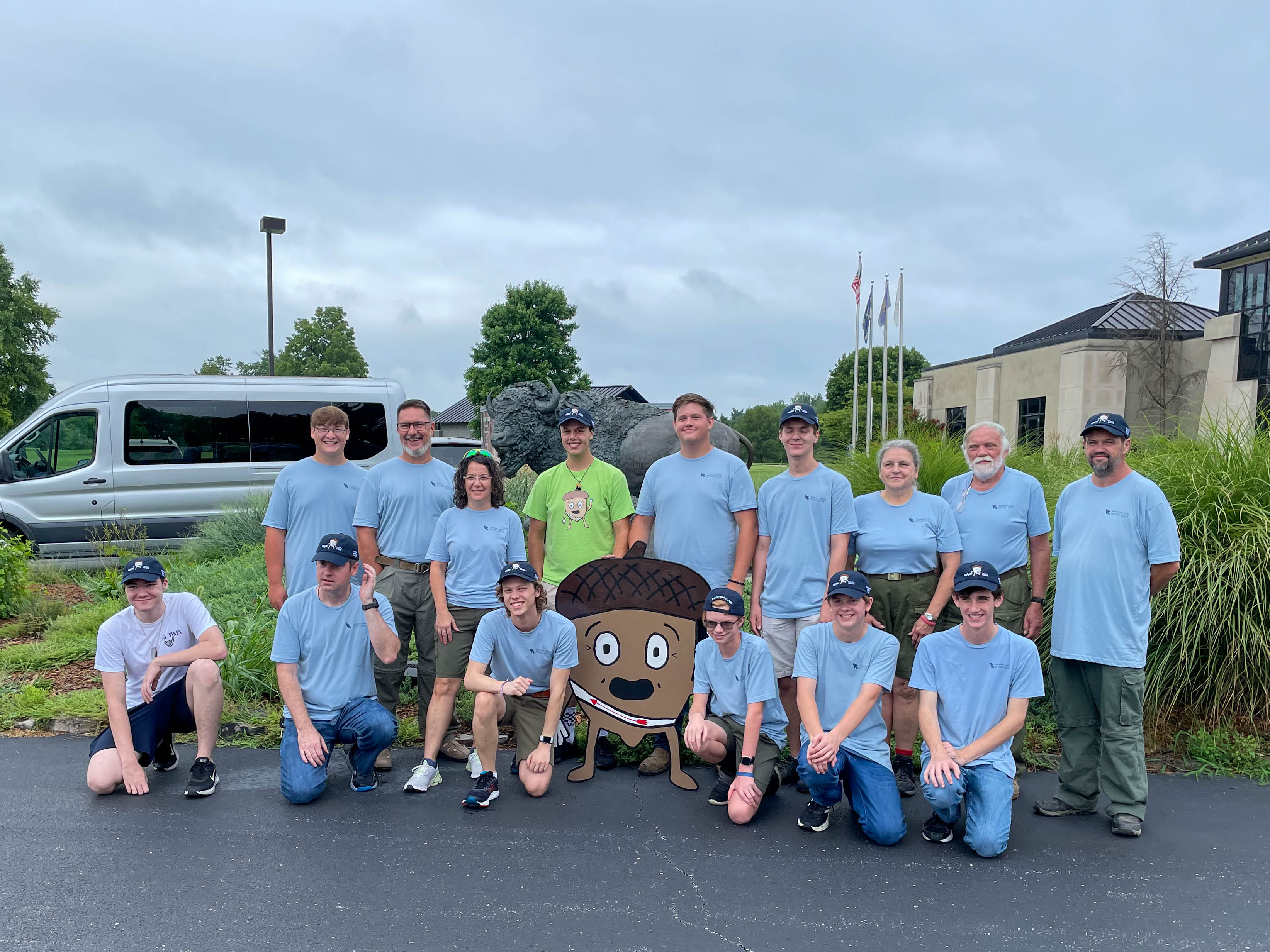 Our Special Events committee is responsible for planning our delegation to the National Order of the Arrow Conference, the annual Section Conclave, and other one-off events the lodge hosts.
Does your troop have an OA Rep?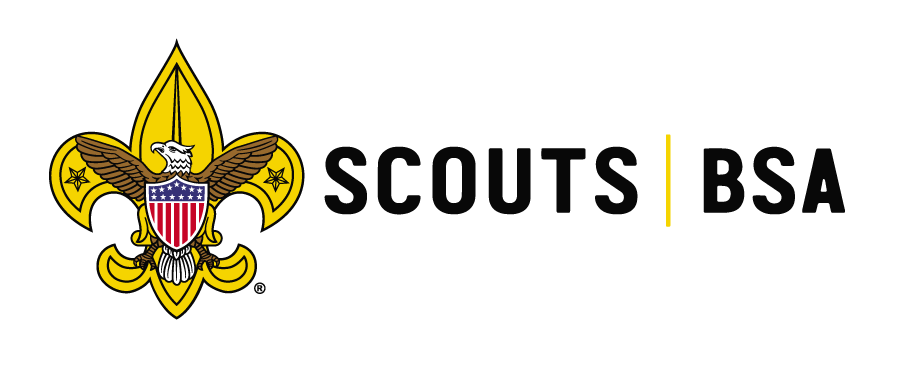 Another exciting way to serve your troop AND the lodge is by serving as an Order of the Arrow Troop Representative. As an OA Rep, you bridge the gap from the lodge to the Arrowmen in your troop. You ensure that OA members in your troop are aware of upcoming lodge events and keep your troop updated with lodge business. Ask your Scoutmaster or the Lodge Chief how you can serve in this role.
Interested in learning more about Kiondaga Lodge?
The Order of the Arrow (OA) is Scouting's National Honor Society. Scouts who have dedicated service to their troop are selected by nonmembers to be inducted to the OA. Ordeal, Brotherhood, and Vigil members are encouraged to keep their membership active in the OA and participate in our many events and meetings throughout the year.