Overview
Fall Fellowship is a highlight event of Kiondaga Lodge! Held each year in May, it is complete with fun activities and cheerful service. Hang out with your fellow Arrowmen and enjoy the good company and food. As always, we will offer the OA Induction, or Ordeal, and Brotherhood Conversion. Read more information below and register online today!
COVID-19 Precautions
Due to the Coronavirus pandemic, we have made necessary adjustments to our schedule for the fellowship. Please read more below. We will update this website as adjustments are made. All guidelines and rules will be posted at Old Ben Scout Reservation.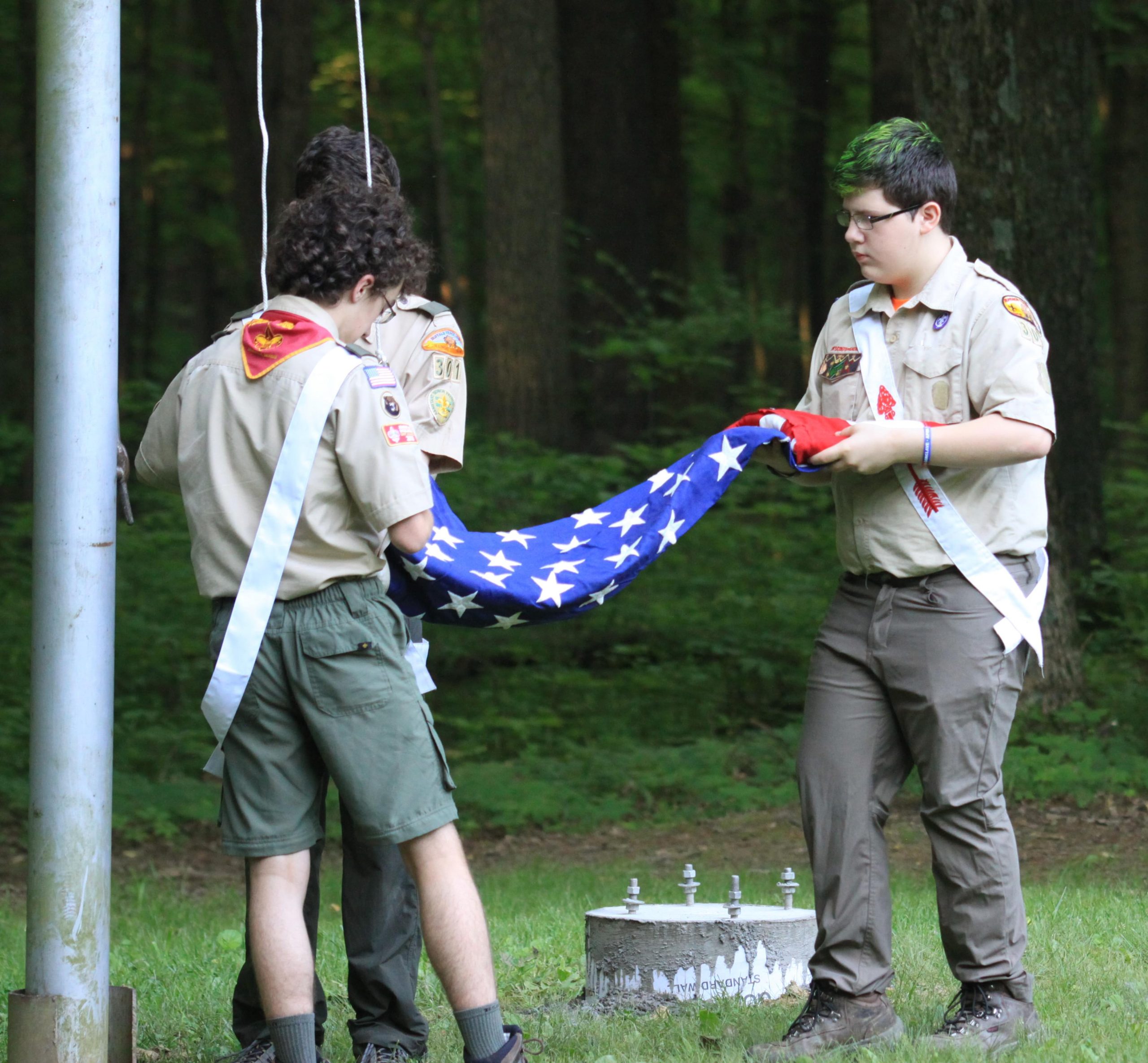 Activities
Activities planned for the weekend include Cornhole, Meeting Acorn Boy, Camp Wide Scavenger Hunt, Ultimate Frisbee, Charades, and an after-dark game of Capture the Flag!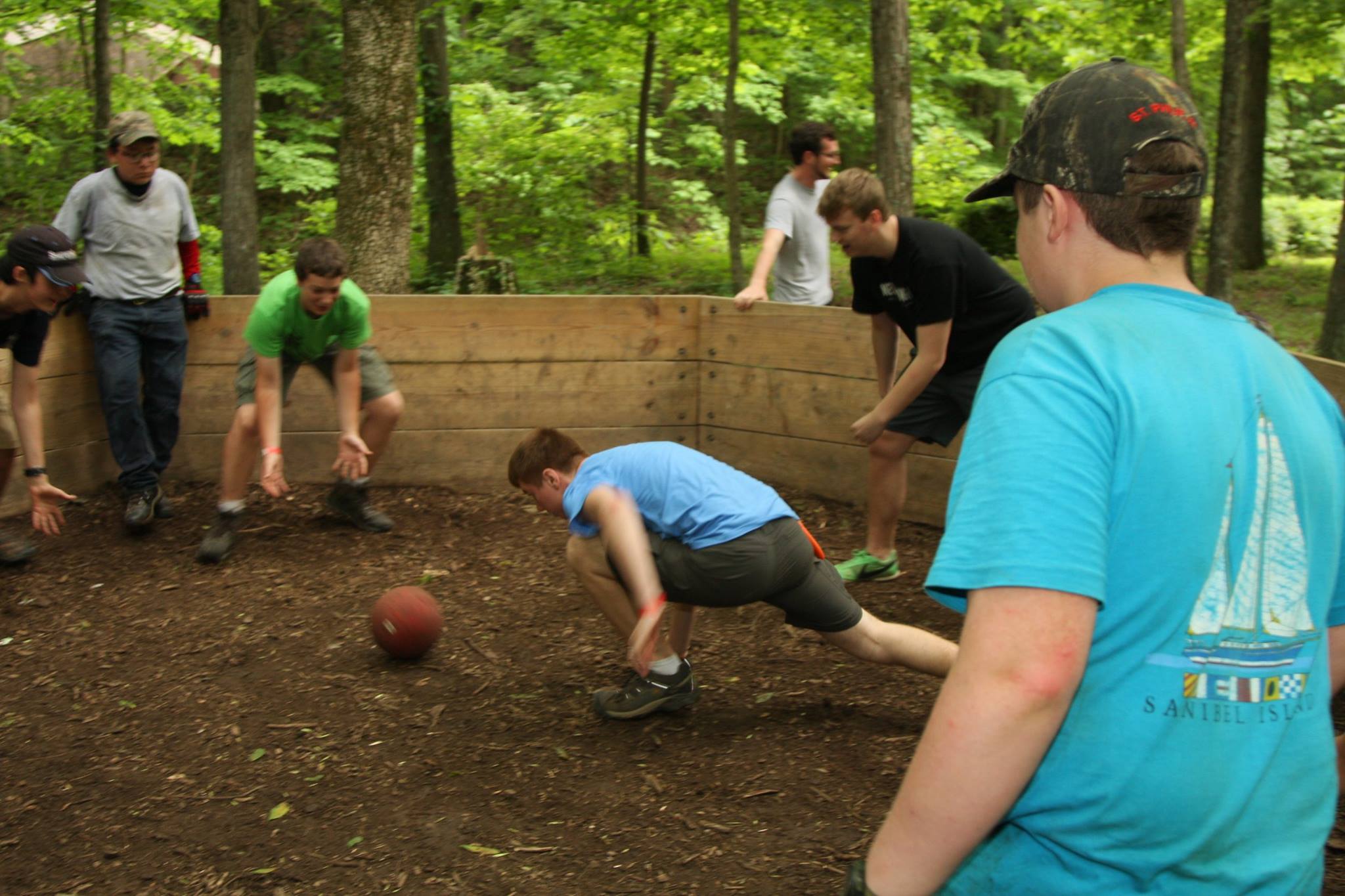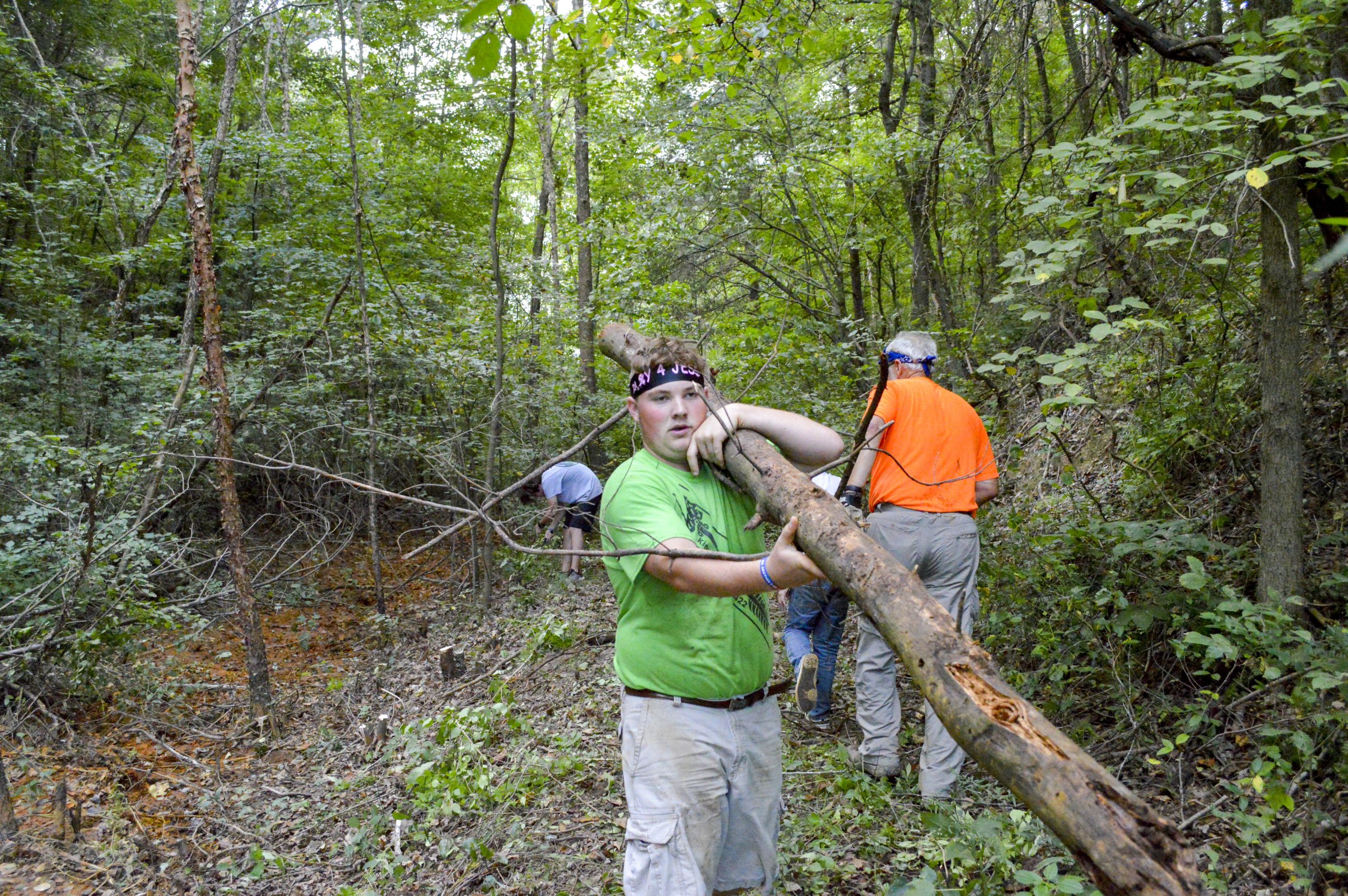 Cheerful Service
It wouldn't be the OA without some cheerful service! We will have many projects around camp to get done, so be sure to bring your work clothes!
Trading Post
Who doesn't love the trading post? We will offer a wide selection of ice cream, candy, squishee flavors, snacks, and more! Be sure to check out the silent patch auction and the various camping supplies that might come in handy.
Additionally, the trading post is the place to go if you need any help, whether it be with the schedule or a question about the event. We are ready to serve all of your trading post needs through our convenient service window.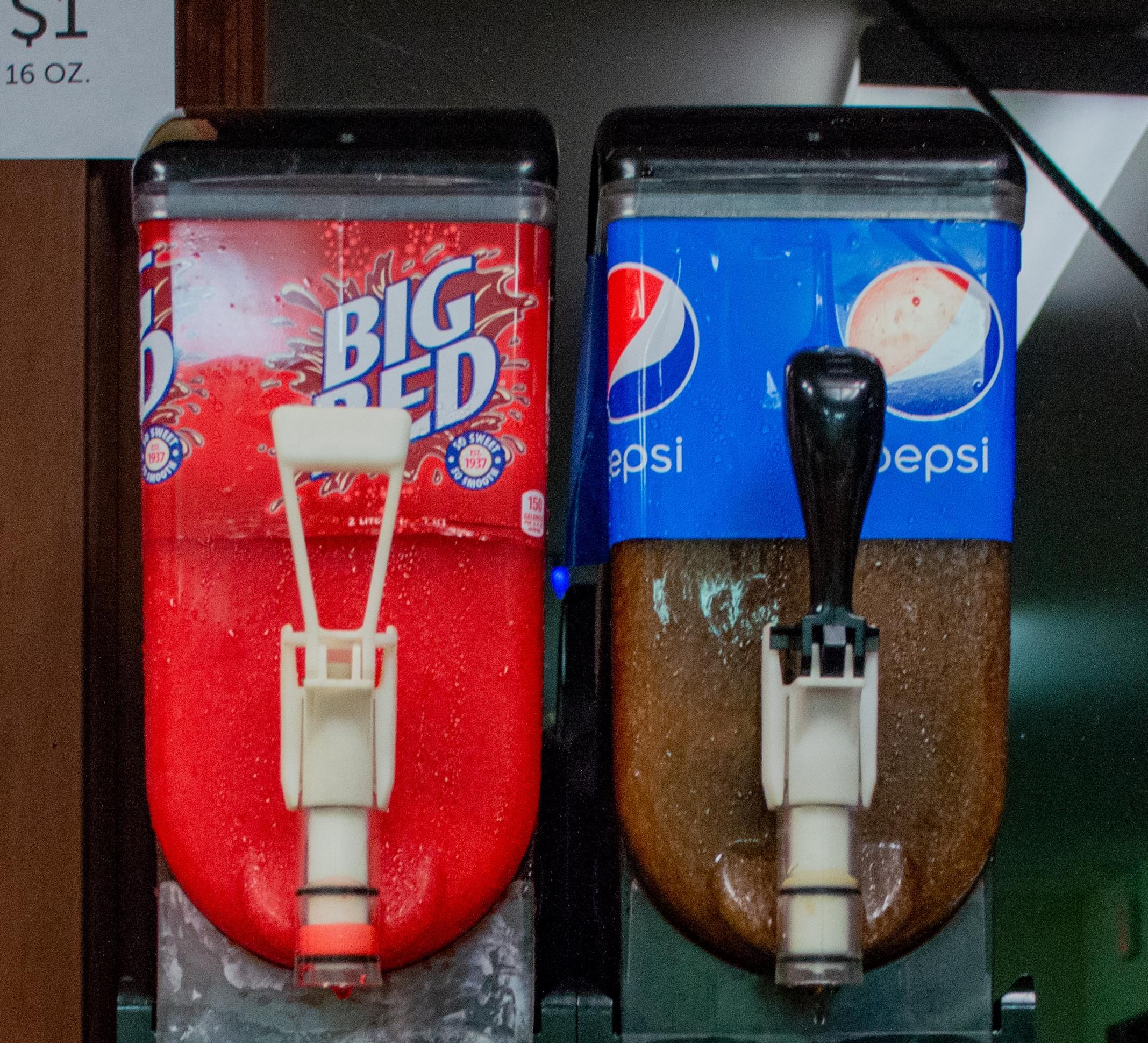 Schedule
View the schedule of events for the day.
(Please note this is subject to change. A final version will be given/mailed to participants.)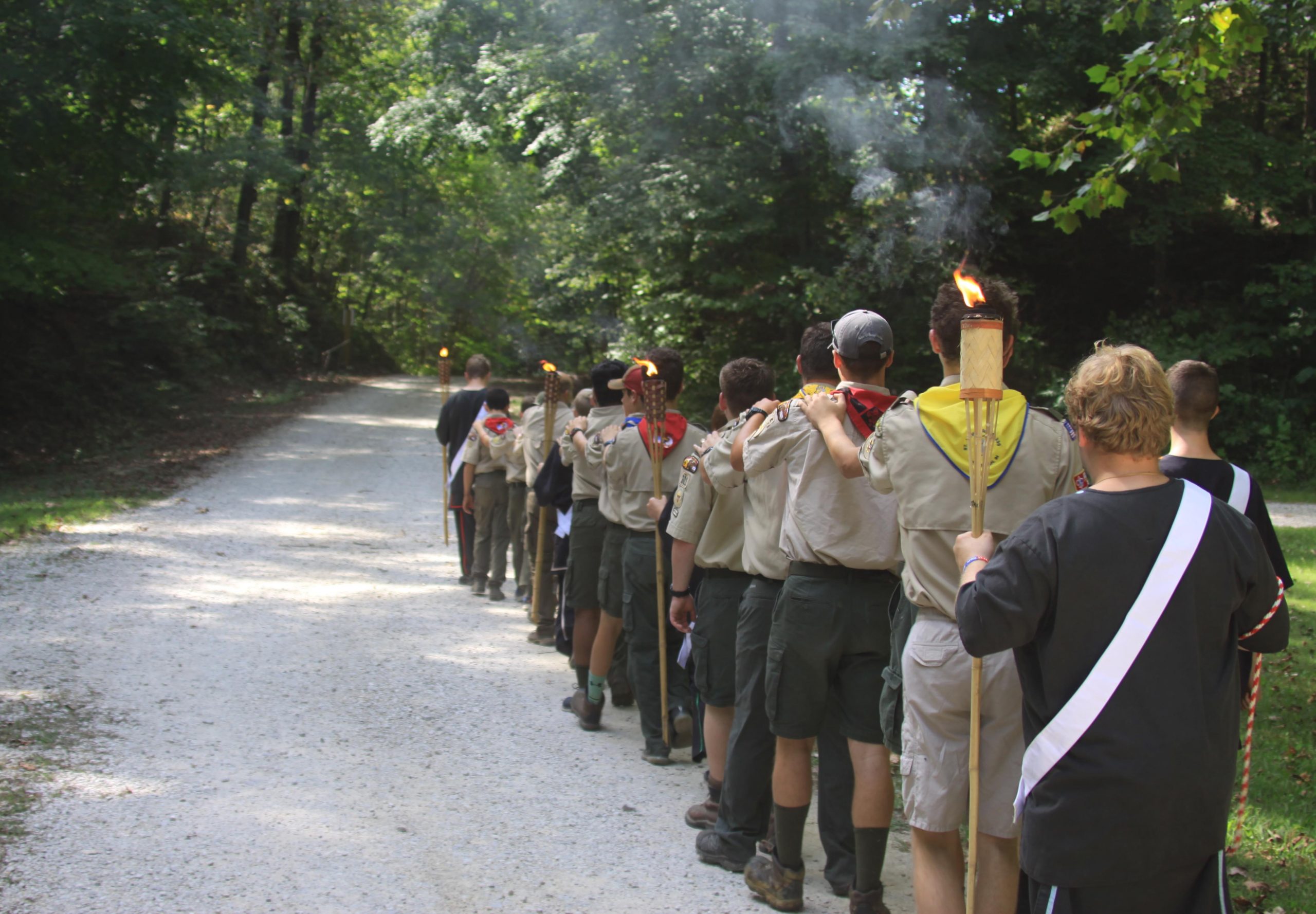 We have evaluated this event to provide a fun experience to our members while keeping them safe. We have implemented a change in many of the camp protocols using guidance from the Buffalo Trace Council and state guidelines. Some of the specifics are listed below. If you have any questions, you may direct them to contact@kiondaga.org.
• Handwashing stations in all program areas
• No shared water coolers
• All program supplies will be properly sanitized between uses
• All food preparation and serving will be in accordance to guidelines
• The trading post will only serve customers through the walk-up window
• Carpooling to the event is not permitted
• Proper face coverings should be used while indoors or in close proximity to another person
Health Screening
The day of the event, all participants will be required to have their temperature checked and the pre-event medical screening checklist completed by event staff prior to entering camp. If anyone in a vehicle is matches any symptoms, their group will not be permitted to attend the event.
Resources
Buffalo Trace Council and the Boy Scouts of America has prepared a multitude of resources for council and unit events and meetings. We also follow guidance from the CDC and Pike County Health Department. These resources are linked below.