Overview
Fall Fellowship is a highlight event of Kiondaga Lodge! Held each year in September, it is complete with fun activities and cheerful service. Hang out with your fellow Arrowmen and enjoy the good company and great food. As always, we will offer the OA Induction, or Ordeal, and the opportunity to seal your OA membership by completing the Brotherhood. Read more information below and register online today!
Contents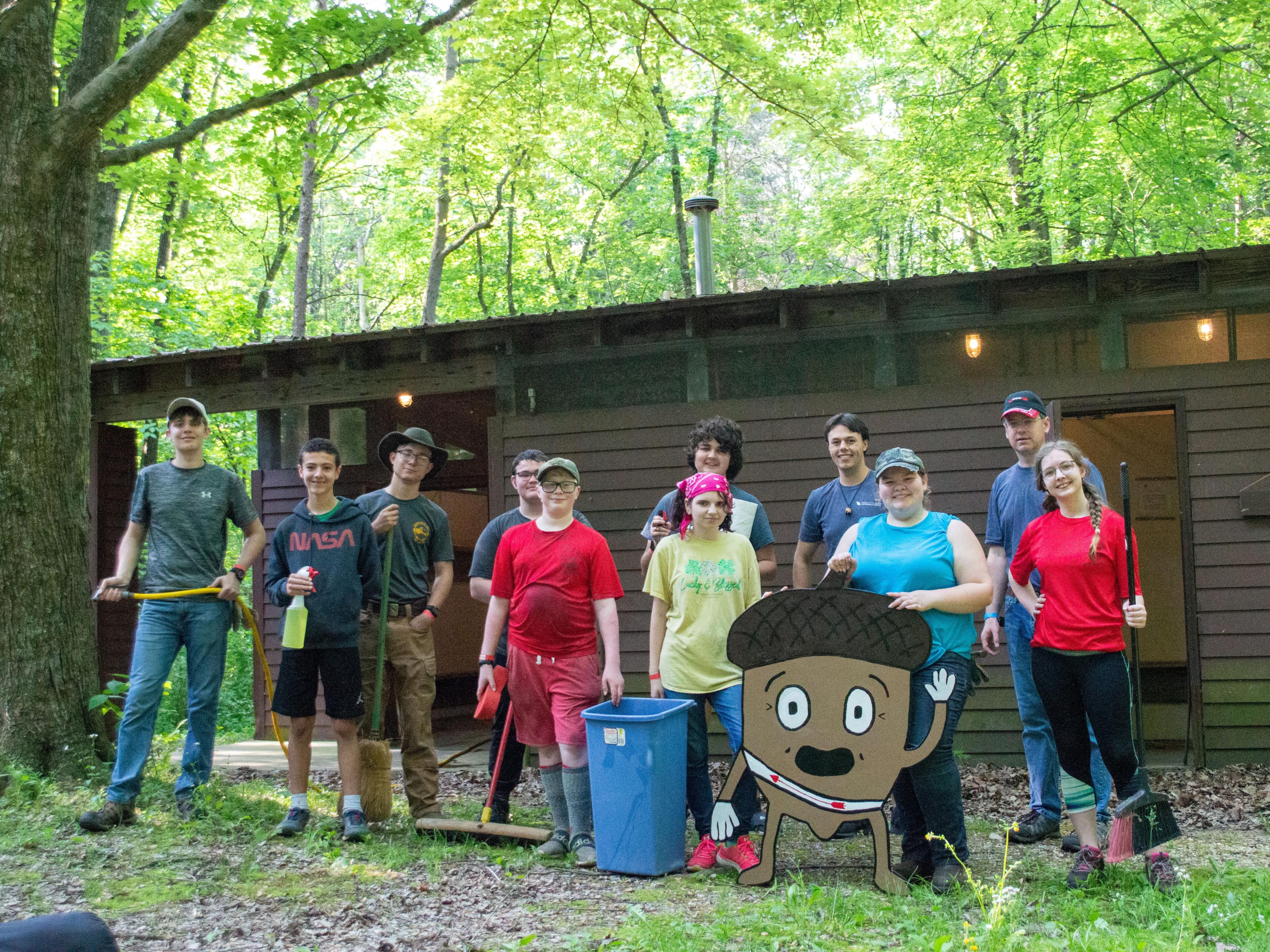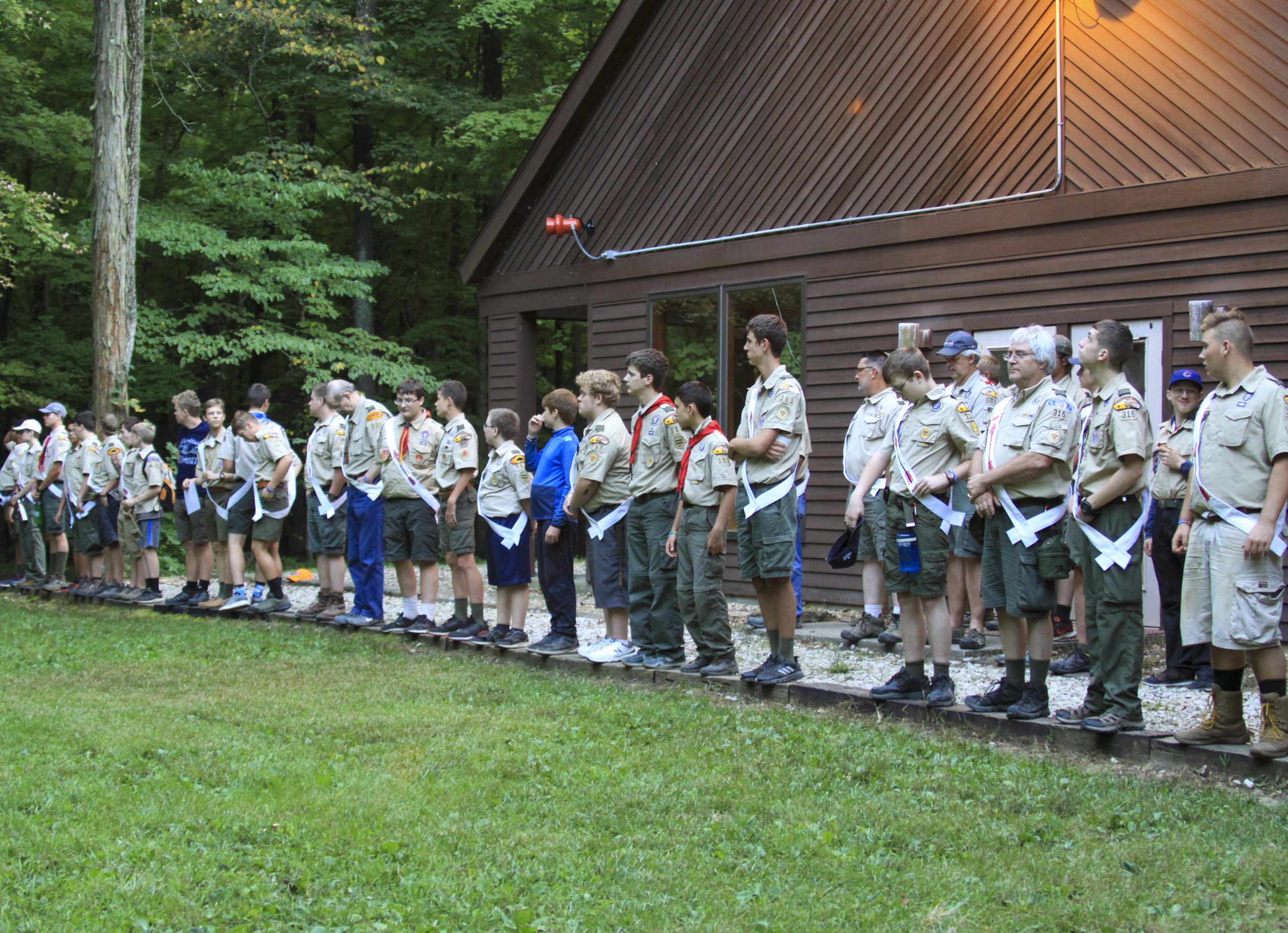 Location
We will host our annual Fall Fellowship at Old Ben! Old Ben has been the home to Order of the Arrow events for many years, ever since our lodge began construction of the camp itself. We will eat in the Hasse Dining Center, chapel will be held in the Morris Chapel, and our cheerful service will be done all around camp. You can find driving directions on Google Maps or type in the address, 5735 E County Road 175 N, Winslow, Indiana 47598. A camp map is available under Resources and will be given to participants unfamiliar with Old Ben. We look forward to the opportunity to come back to the camp which was our home for many years.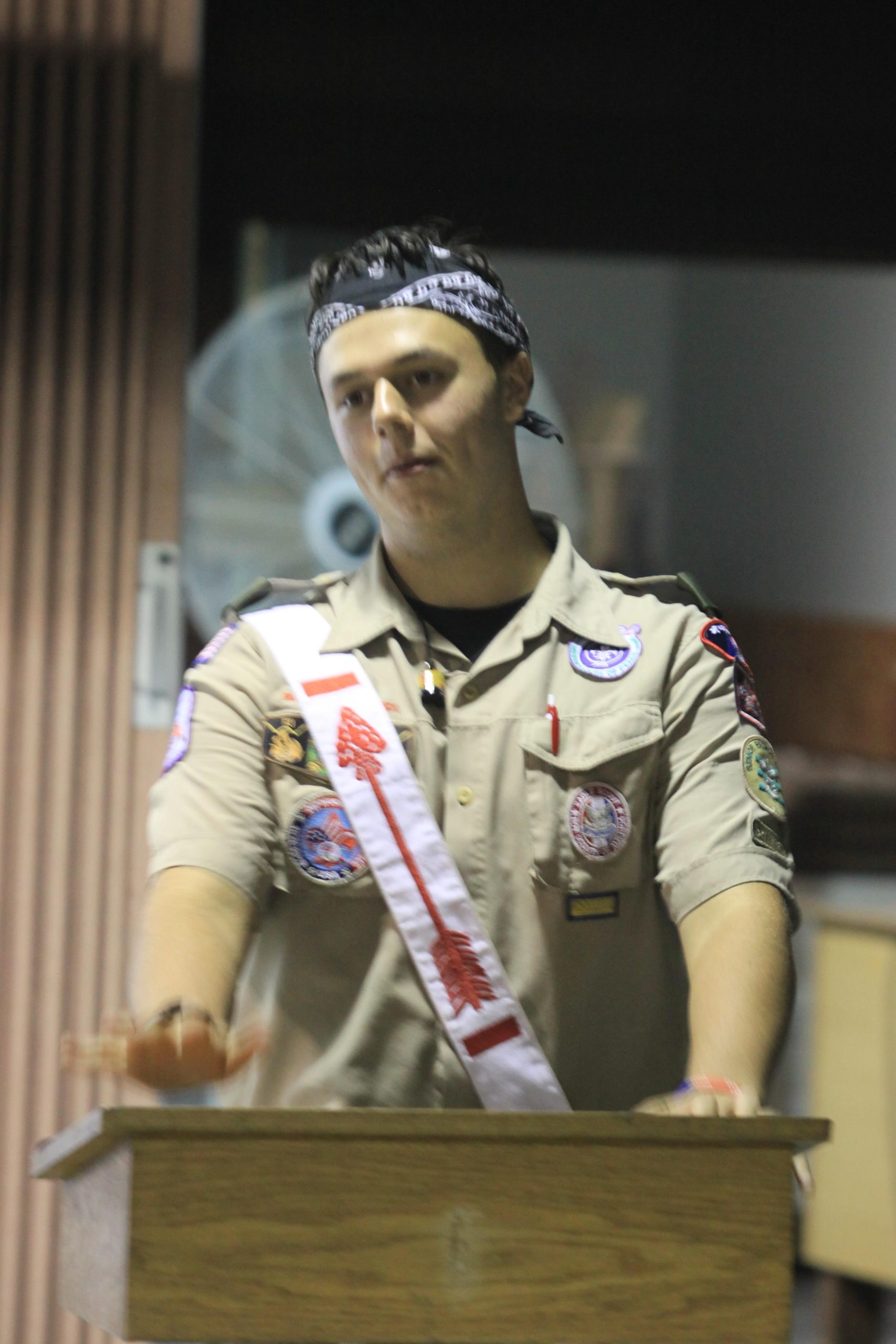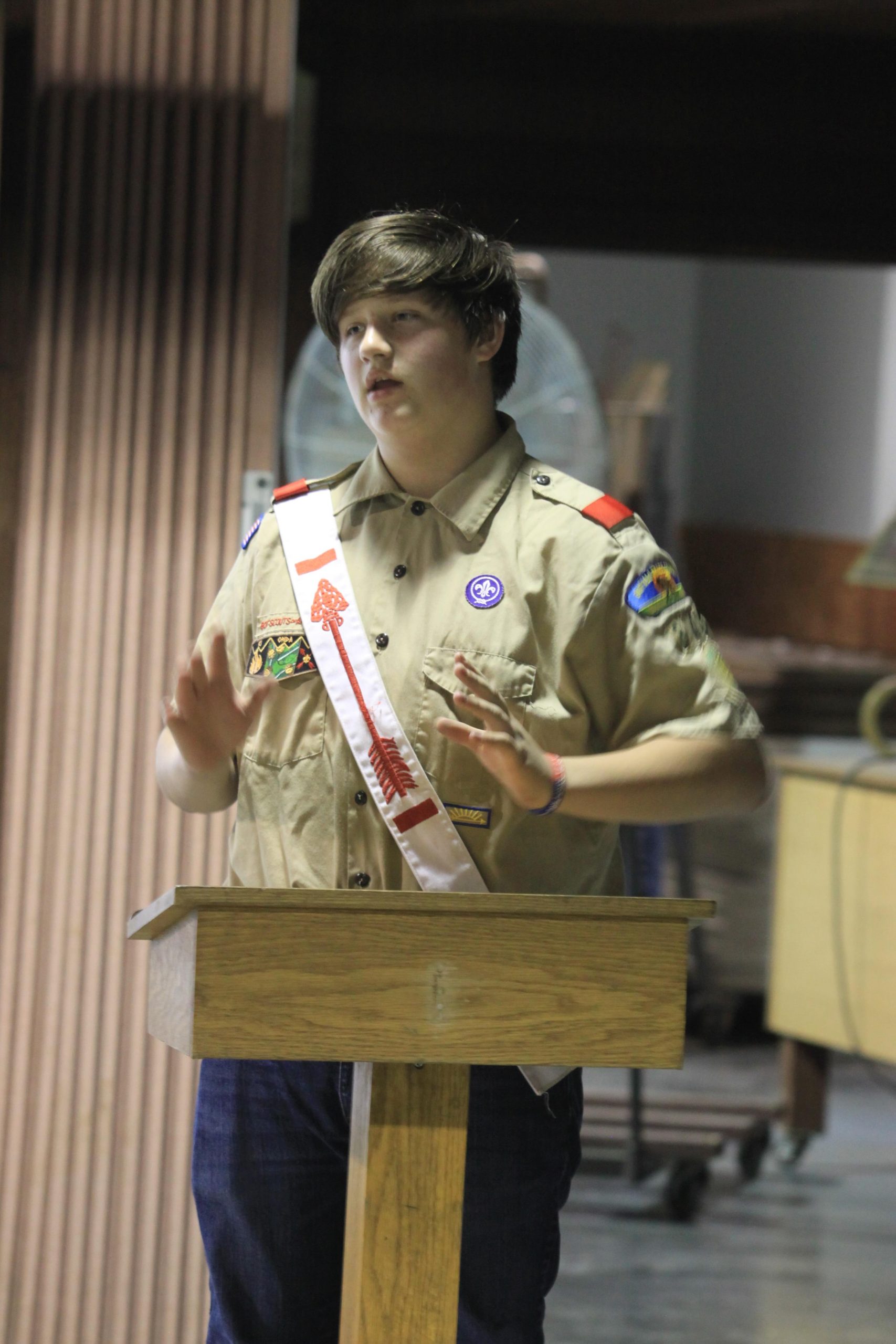 Lodge Elections
Held each year at the Fall Fellowship, we will be hosting our annual lodge elections. New officers are sworn in at the 2022 Winter Banquet in January 2023. An elected position in the lodge is a great way to expand your leadership experience, something you can include on your resumé, and allows you to have a direct impact on lodge program. Elected positions include Lodge Chief, Vice Chief of Activities, Vice Chief of Inductions, Vice Chief of Publications, Secretary of Recording, and Vice Chief of Finance.
Be sure to fill out the lodge officer petition form linked below if you are interested in running! It is due on Saturday at 3PM.
Activities
Activities planned for the weekend include Cornhole, Meeting Acorn Boy, Ultimate Frisbee, Charades, and—as is tradition—an after-dark game! Please bring your glow sticks and neon clothes to join in with the Neon Theme over the weekend. The activities committee is seeking your help, so if you would like to run an activity, please email activities@kiondaga.org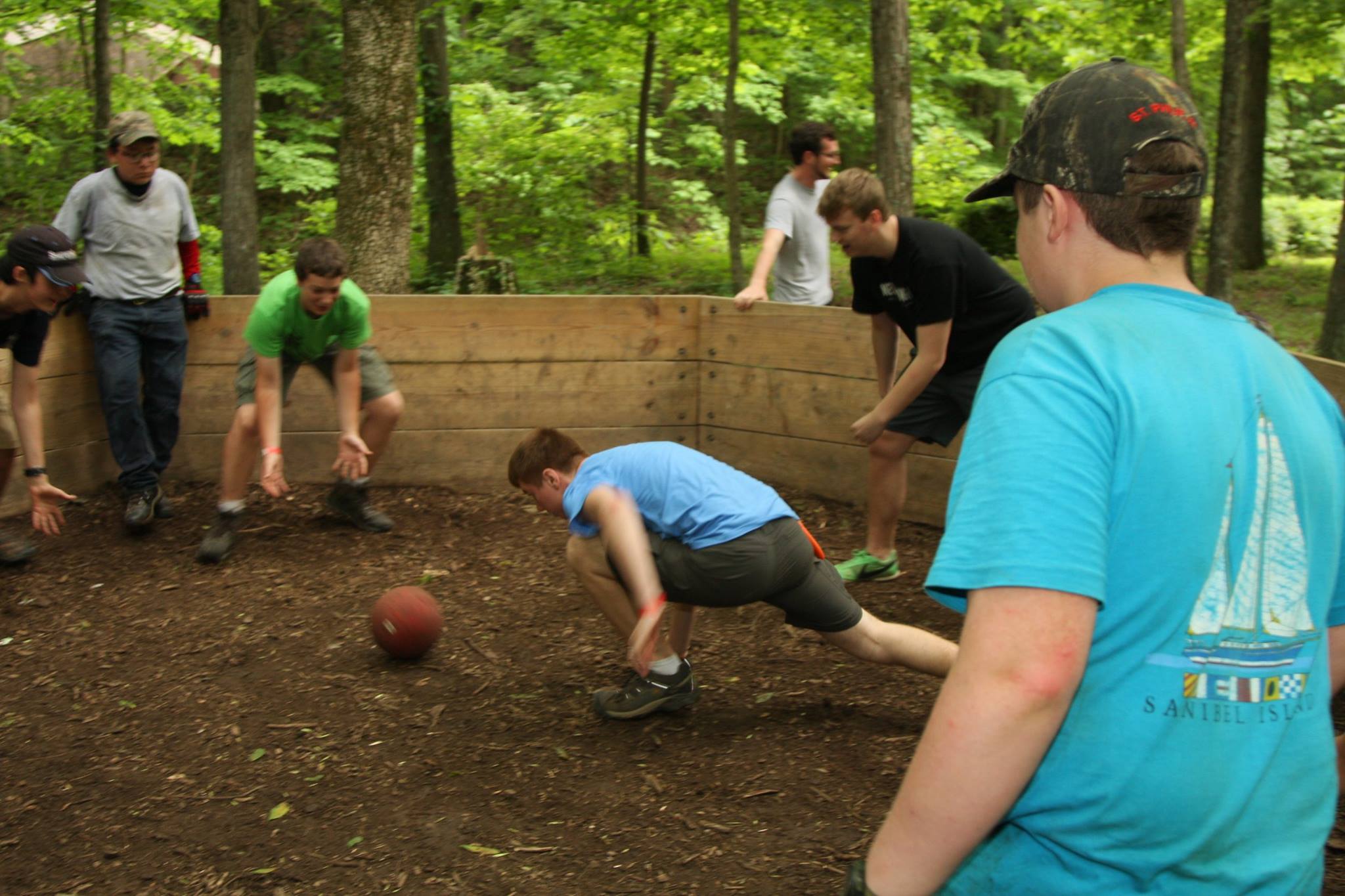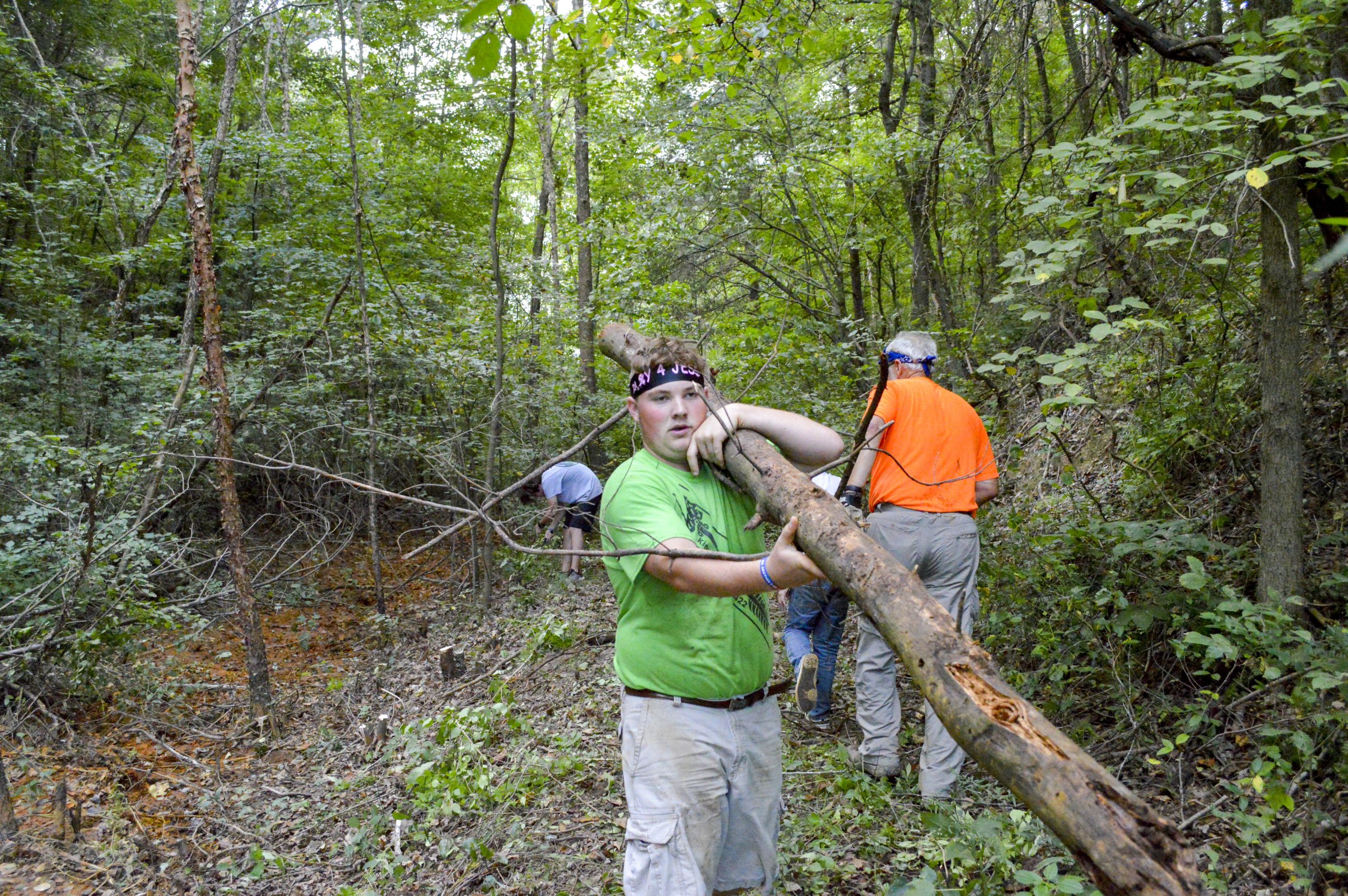 Cheerful Service
It wouldn't be the OA without some cheerful service! We will have some community service projects alongside some projects for camp.
Every OA member—Ordeal, Brotherhood, and Vigil—and Ordeal Candidates participates in our service projects.
Trading Post
Who doesn't love the trading post? We will offer a wide selection of candy, squishee flavors, snacks, and more! Be sure to check out the silent patch auction and the various camping supplies that might come in handy.
Additionally, the trading post is the place to go if you need any help, whether it be with the schedule or a question about the event.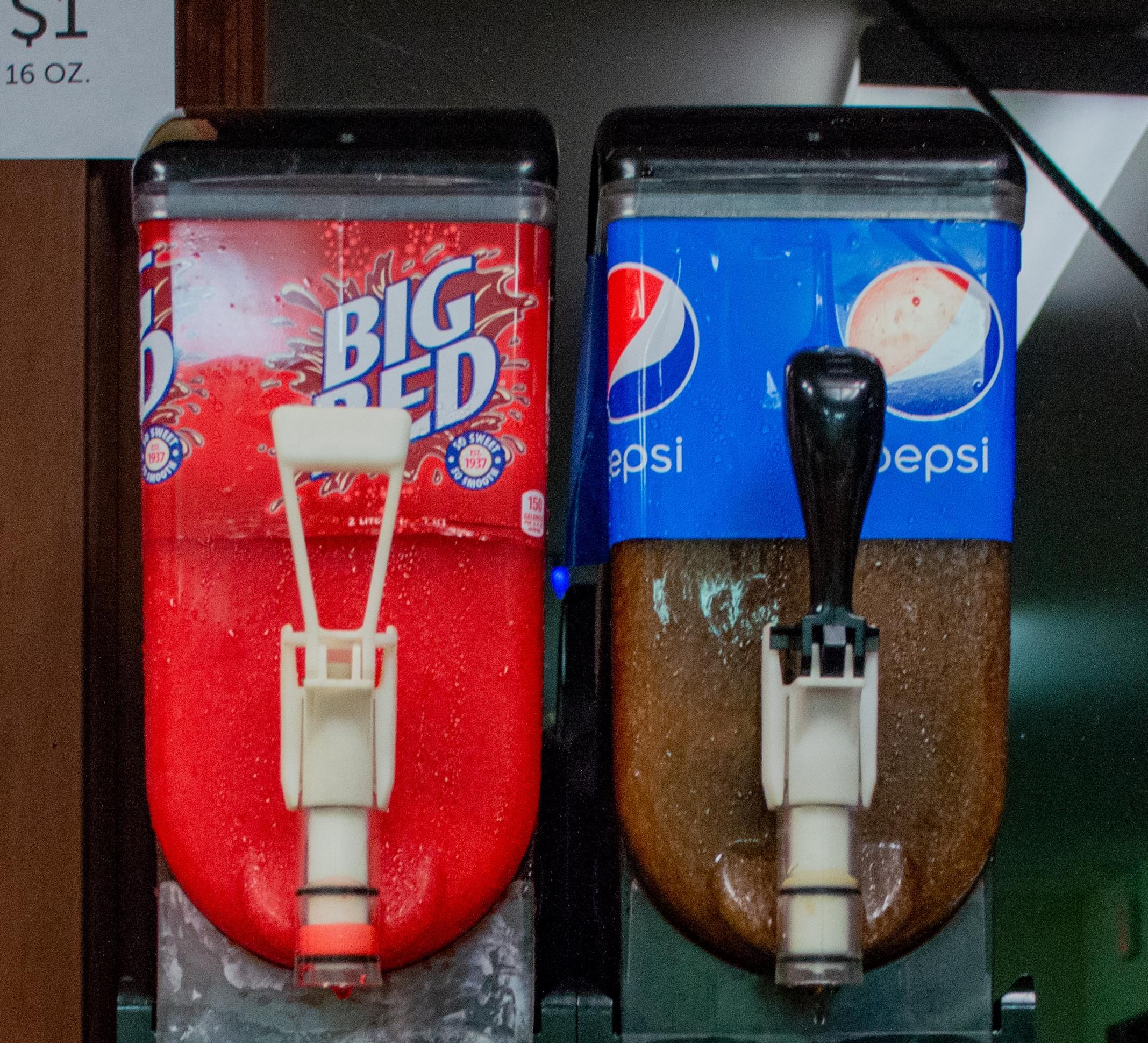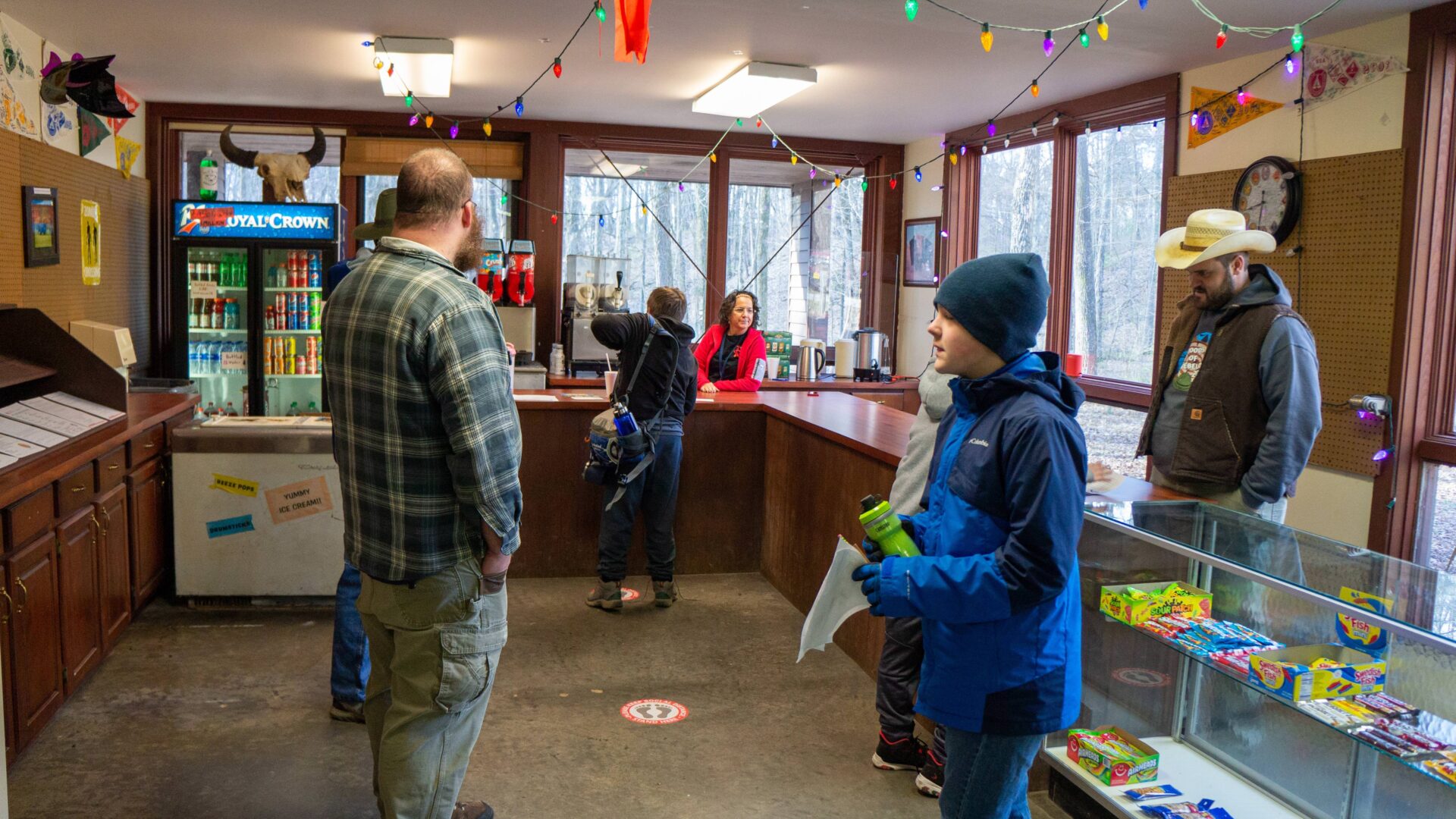 We have evaluated this event to provide a fun experience to our members while keeping them safe. We have implemented a change in many of the camp protocols using guidance from the Buffalo Trace Council and state guidelines. Some of the specifics are listed below. If you have any questions, you may direct them to contact@kiondaga.org.
• All food preparation and serving will be in accordance to state and local guidelines.
• The Trading Post will only be able to serve a certain number of customers at any time.
• Frequent hand washing and general hygiene is encouraged. A Scout is Clean.
• If not vaccinated, mask wearing is encouraged when not socially-distanced.
Schedule
View the schedule of events for the day.
(Please note this is subject to change. A final version will be given to participants.)
Registration
Register now at the link below!
Registration closes Sep 6 at 11:59 PM.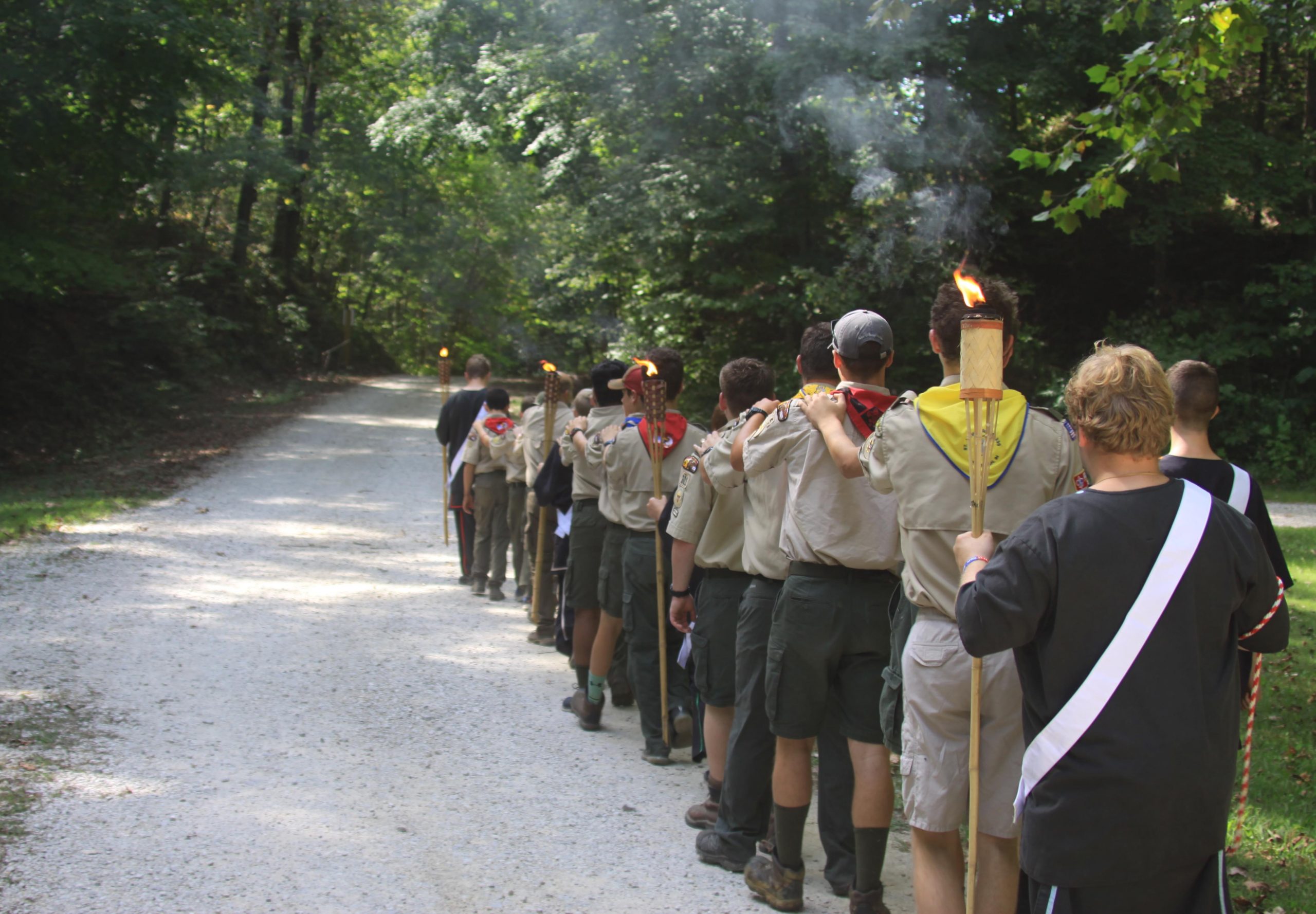 Check out the following important resources for Spring Fellowship.