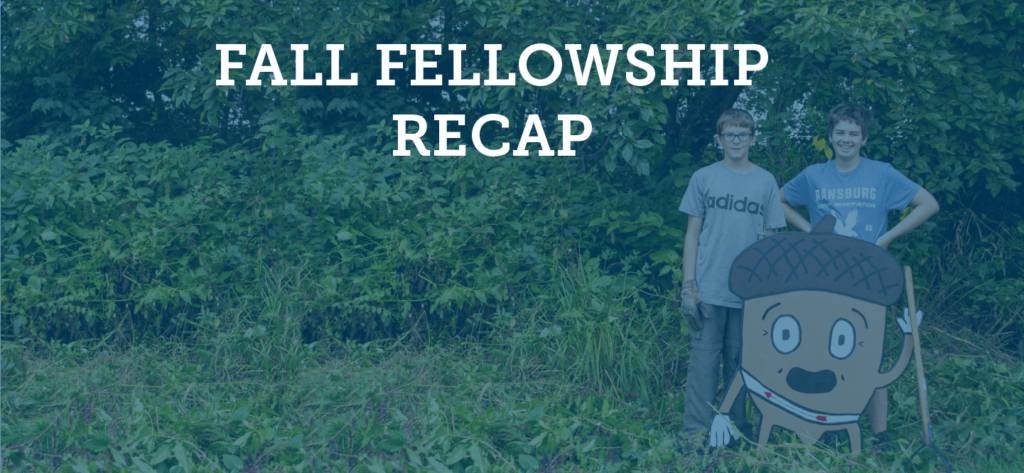 The 2023 Fall Fellowship was a fun event! The lodge welcomed seven new Ordeal members to the lodge and four members sealed their membership in the OA by completing their Brotherhood.
Additionally, Brian Conner debuted the lodge's new Elangomat program – which is a group of Arrowmen who work the Ordeal alongside candidates as their guide.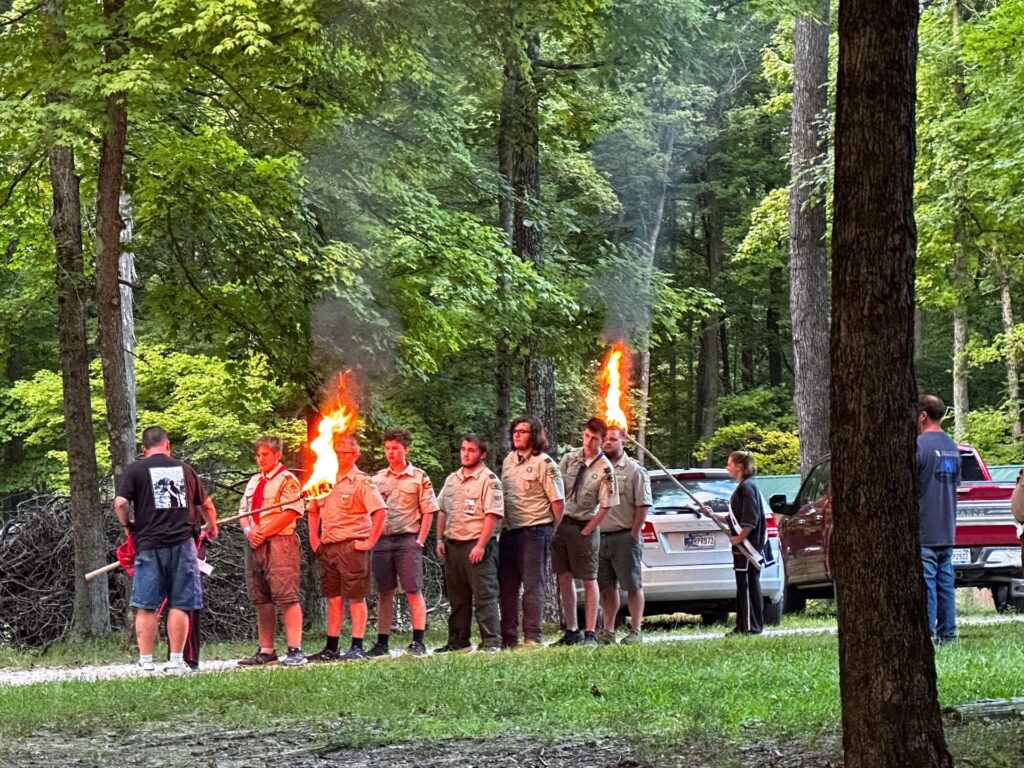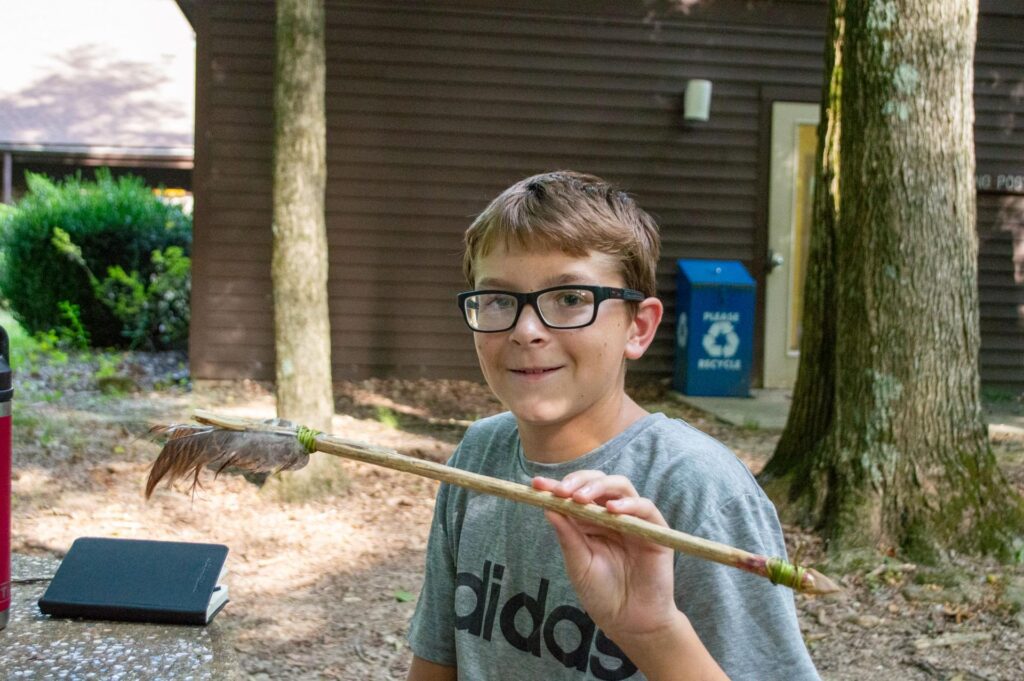 Recognition
We would like to congratualtee Joshua R, our Secretary of Recording, for keeping his Vigil and earning the highest honor that the lodge can bestow a member. Joshua's Vigil name is Lilchipin Wilantowagan, which translated to English means Diligent One of Good Spirits.
We would also like to recognize the following Arrowmen for being elected to serve as lodge officers for 2024. These Scouts will be sworn in at the Winter Banquet in January. We look forward to what these young people will accomplish!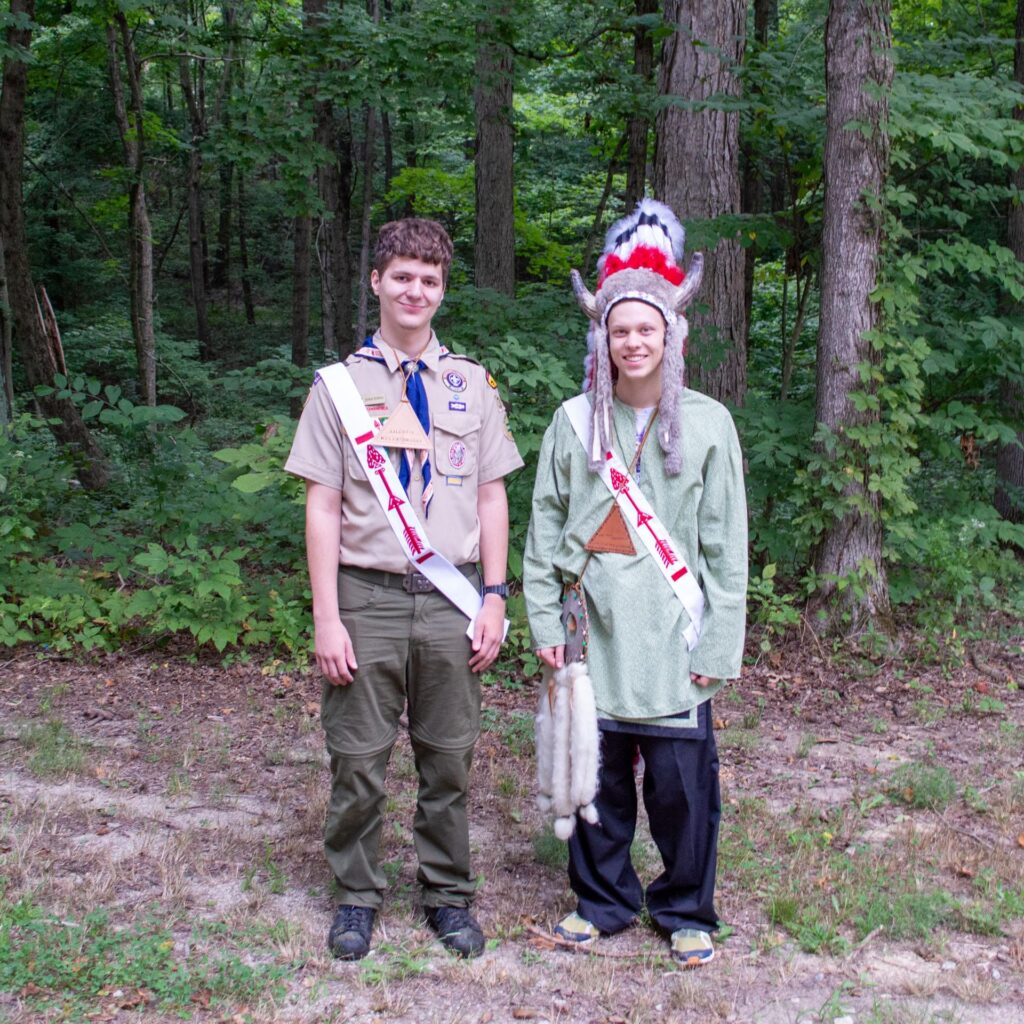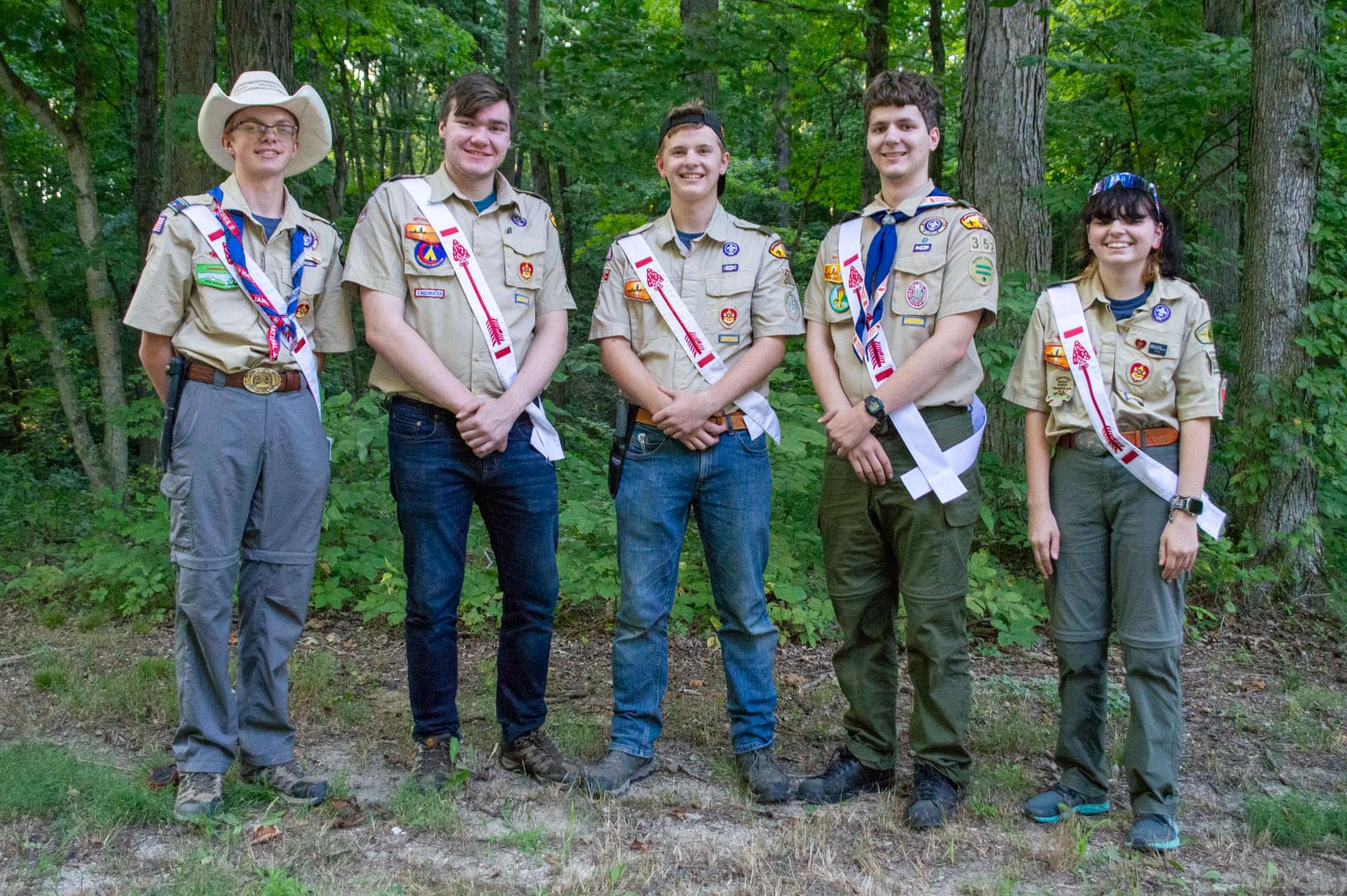 Cheerful Service
For the first time, Kiondaga Lodge performed cheerful service away from the site where the lodge was camping! Arrowmen completed their cheerful service for the Pike County Fairgrounds/Hornady Park in Petersburg. It was a great experience to give back to Pike County – one of the counties in the service area Buffalo Trace Council. Acorn Boy even joined in on the projects. He helped paint a fence for a corral, paint and stain the interior of a barn, and some weed/tree work.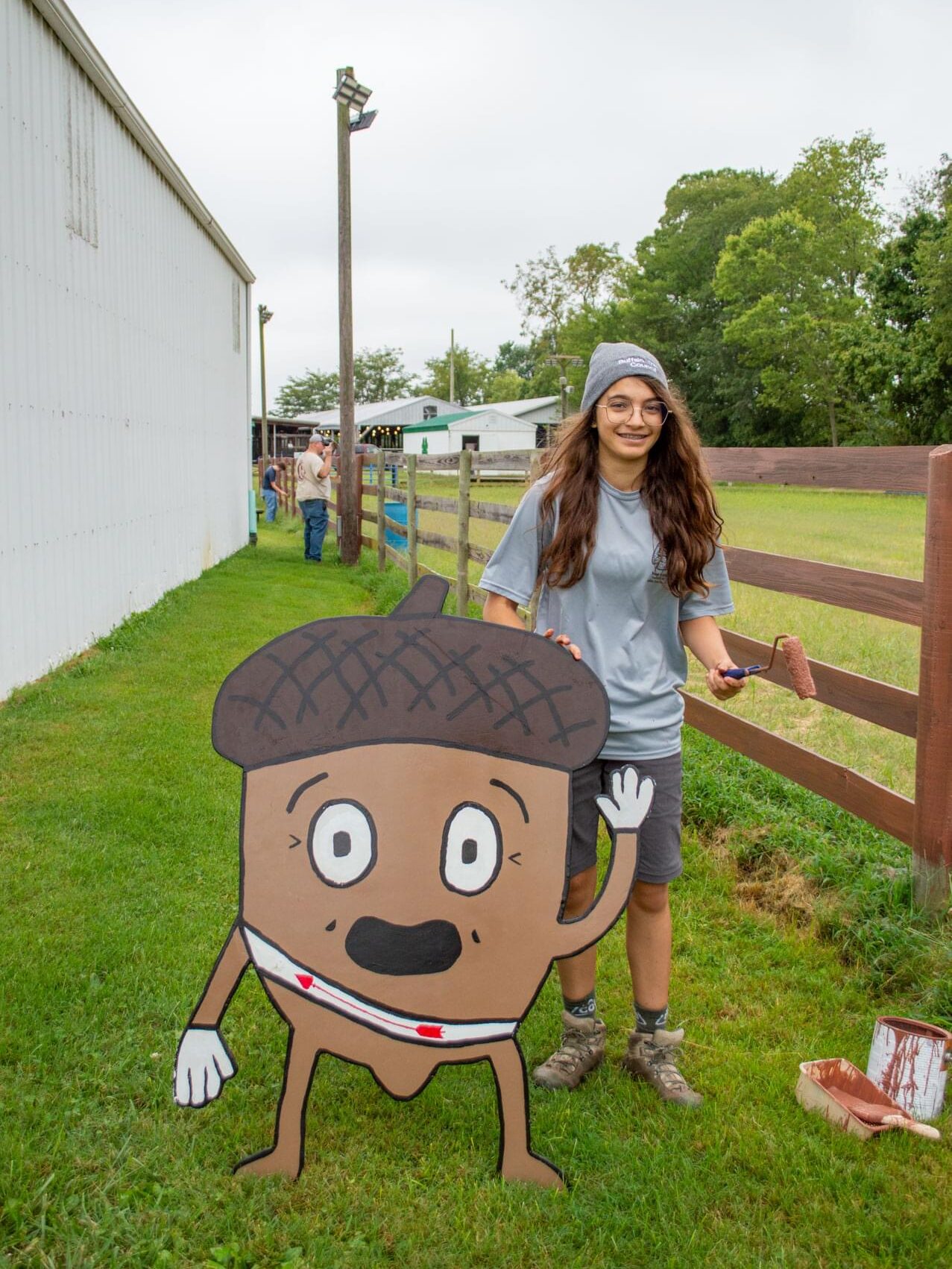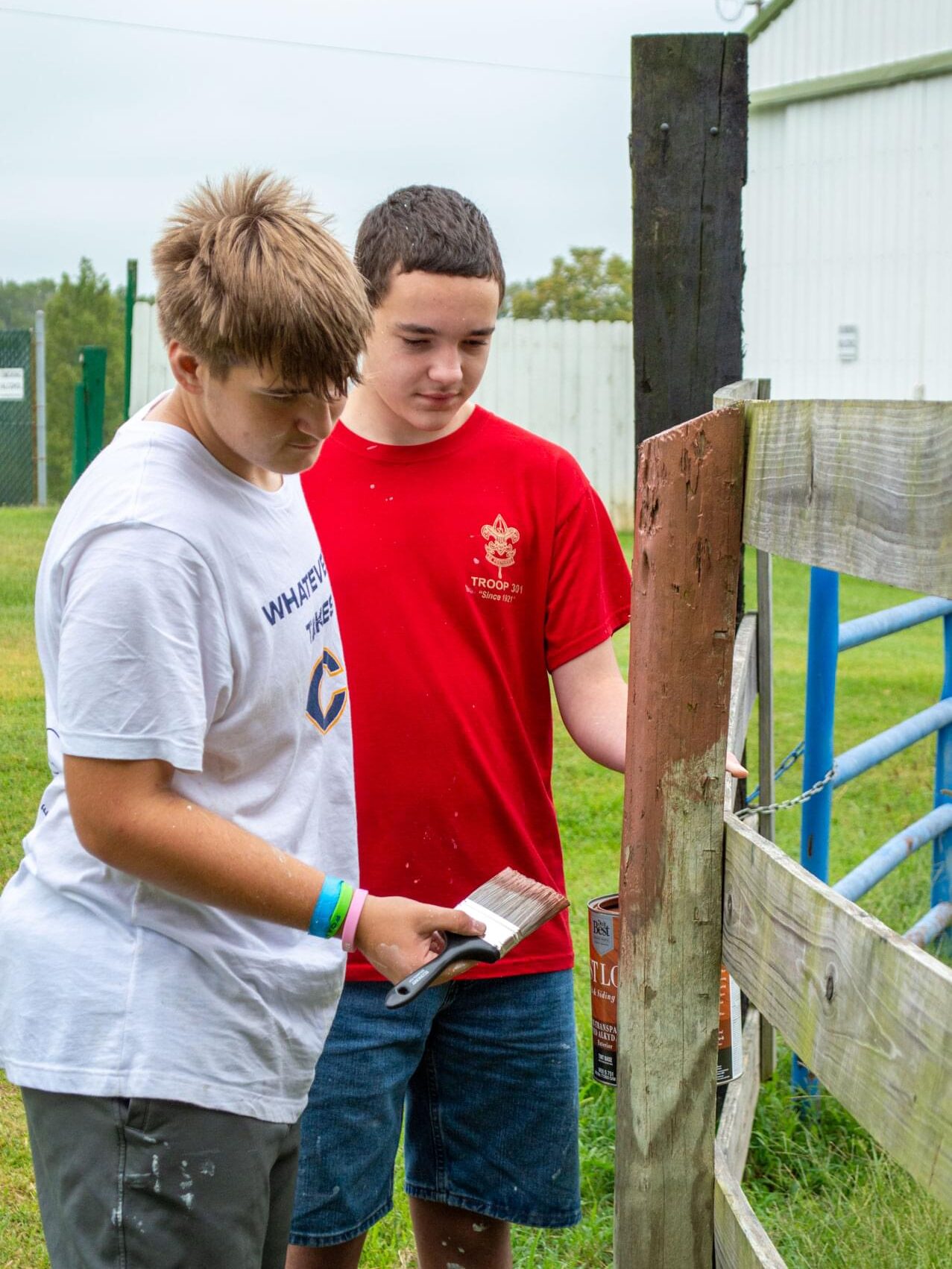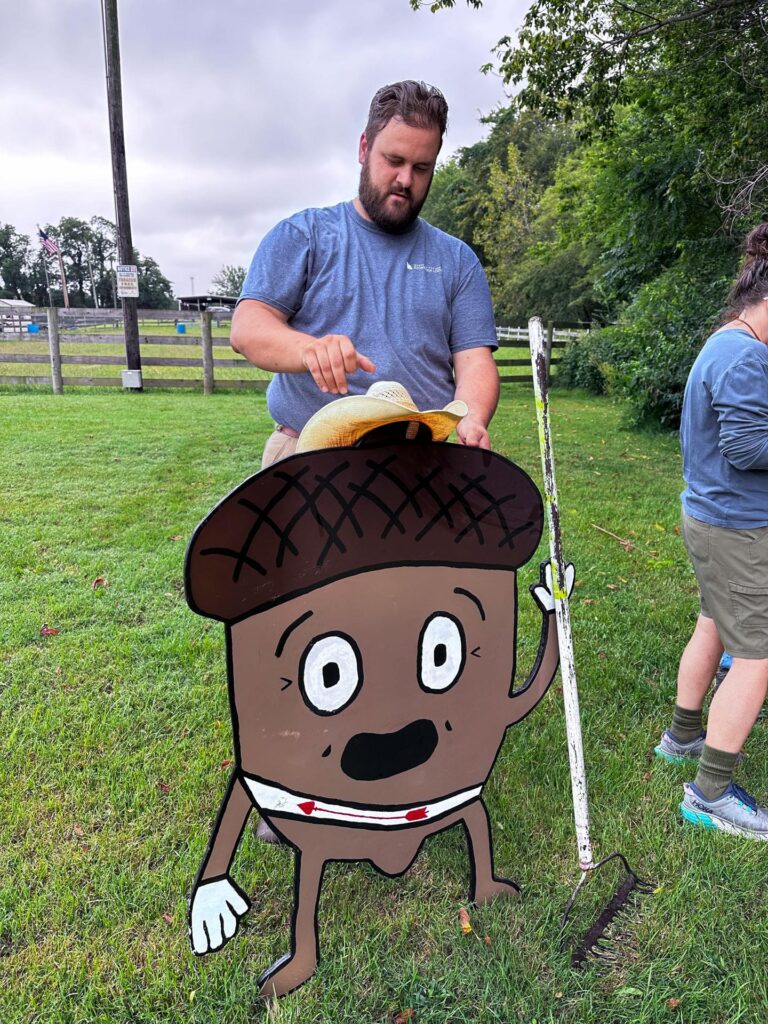 Photo Album
Check out the full photo album from the event below or on the Kiondaga Lodge Flickr.