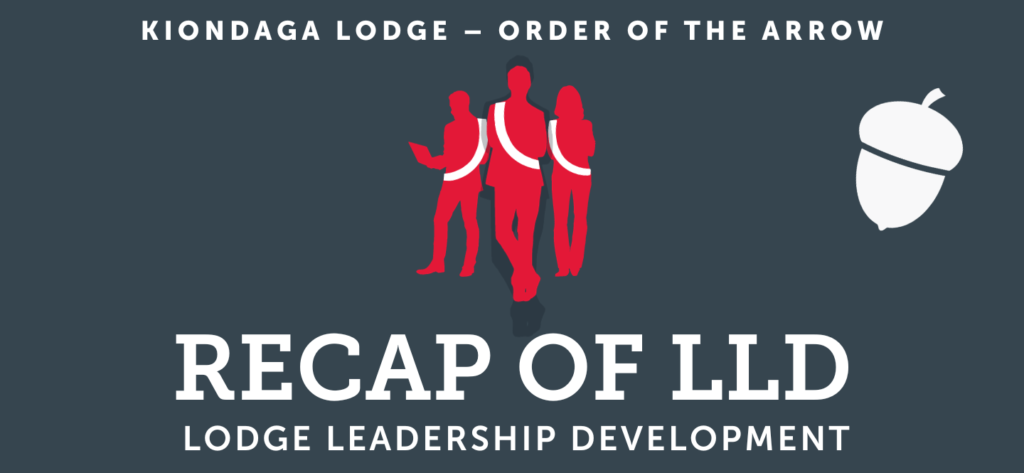 The 2023 Lodge Leadership Development (LLD) Lock-In was a fun experience for everyone in attendance! The youth members of the Lodge Executive Committee (LEC) and some members of the lodge spent the weekend learning about communicating, goal-setting, and the OA induction process. The Advisers in attendance spent the day discussing how they can best support youth members of the lodge in their goals.
The first session was Fundamentals of the OA, a session where Arrowmen learned the basics of the structure and purpose of the Order of the Arrow (OA). After that, Arrowmen learned about communicating well – a session which will help Arrowmen in the future as the basics of communication apply to everyday life. Another session focused on the ins and outs of conducting unit visitations and OA unit elections. The unit relations session emphasized the importance of communicating with Scoutmasters, connecting with OA Unit Representatives, and visiting all troops and crews in the council for a visit or an election.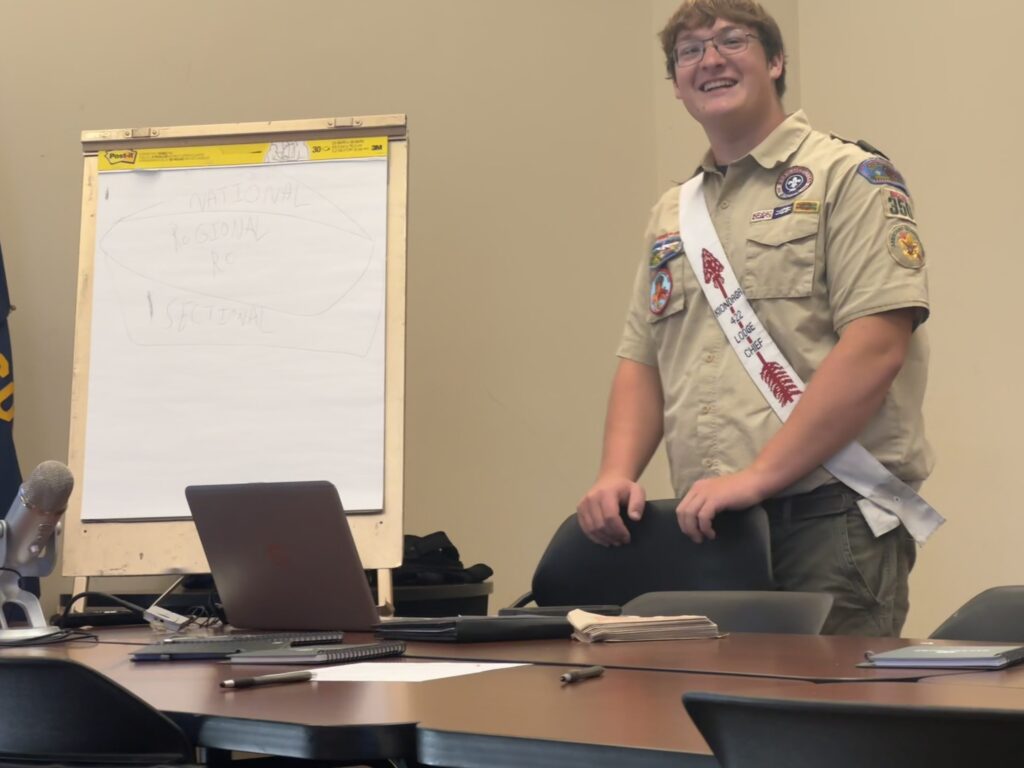 Learn more about being an OA Unit Representative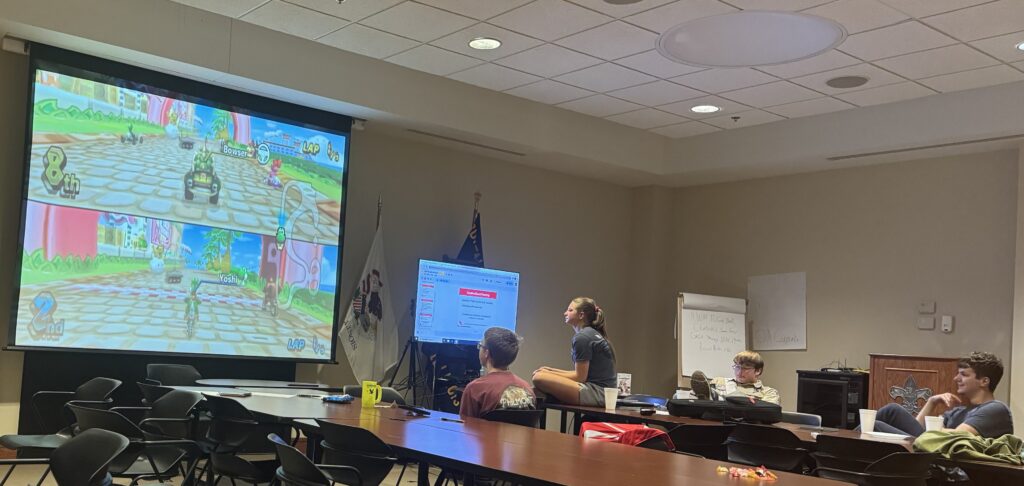 Of course, LLD would not be the same without a little bit of fun and games added in. Throughout the day, learners participated in team-building activities and fun games. There was a mix of indoor and outdoor games with fun to be had by all. Nearing the end of the day, the learning portion of the LLD was coming to a close and learners turned to some fun console games including MarioKart and Super Smash Bros.
The next day, learners took all of their newfound knowledge and their experience in the lodge for the past year to generate a vision and several goals for the lodge for 2024.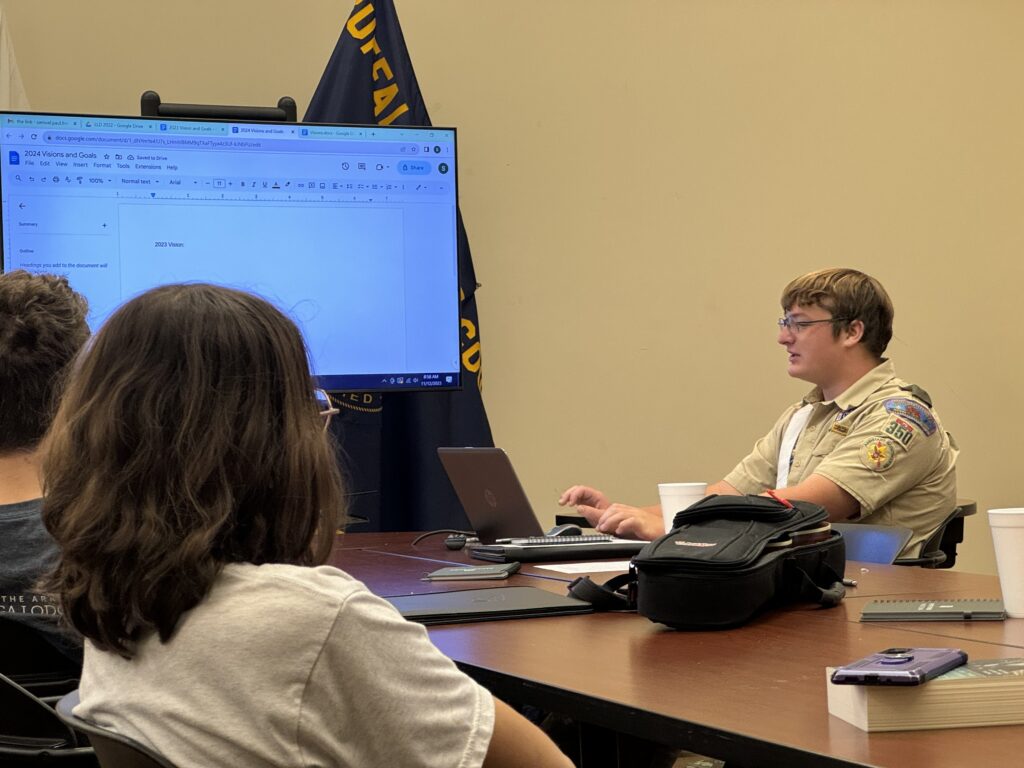 The leadership of Kiondaga Lodge is looking forward to the Diamond Jubilee of Kiondaga Lodge coming next year. The LEC is excited to use their new knowledge of the OA, communicating, and the OA unit election process in order to fulfill the lodge's vision for 2024.
If you are interested in serving the lodge in this next year, complete the volunteer interest form below and we will get in touch with you to figure out the best fit for you in the lodge. Perhaps you have an interest in ceremonies or marketing communications – whatever your interest the lodge has a place for you to cheerfully serve your fellow Arrowmen.