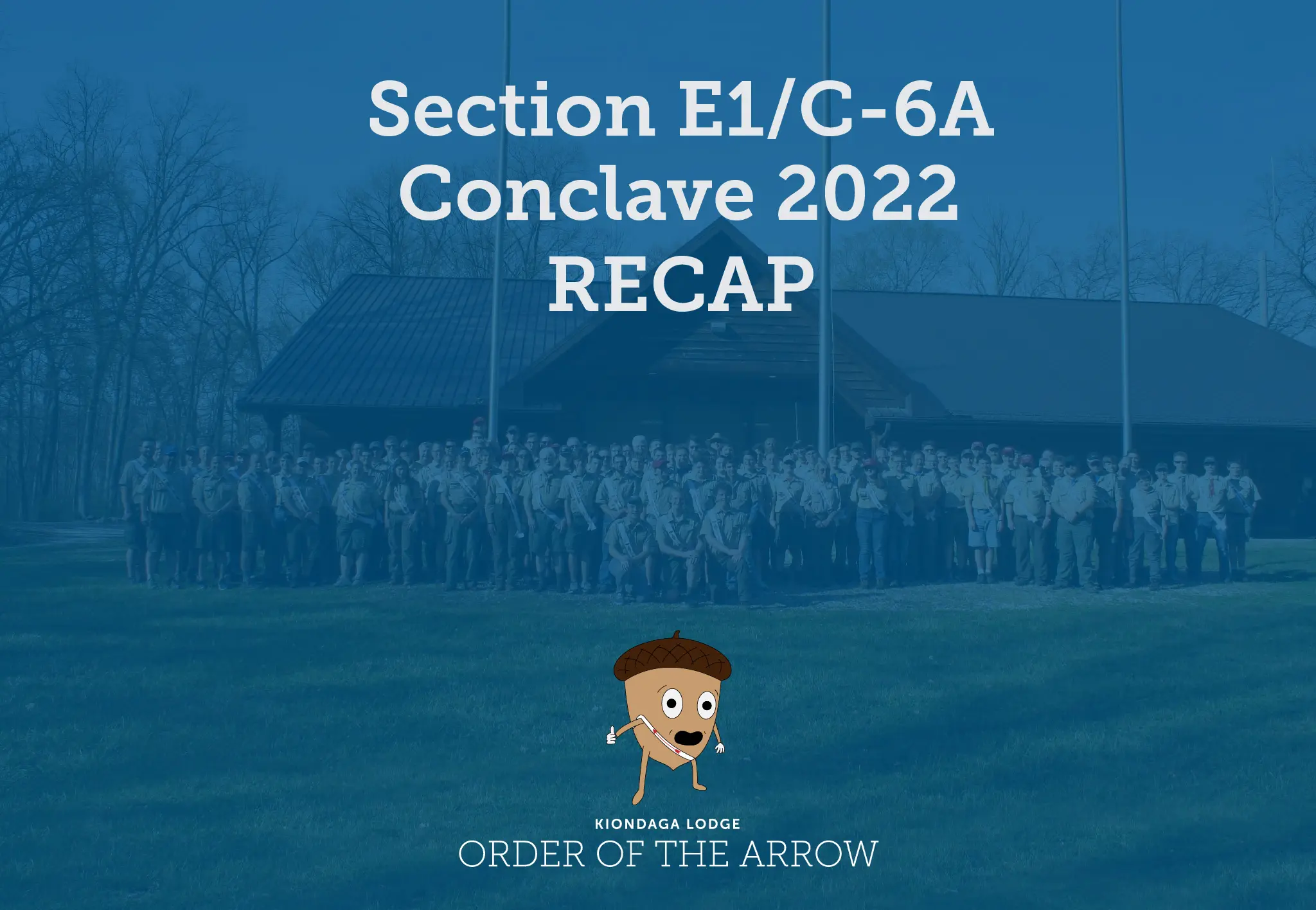 In a blast to the past, Kiondaga Lodges' Contingent went to Section C-6A's (Now known as Section E1) "Back to the Future" Conclave this past weekend! It was a trek from Evansville to Camp Buffalo near Monticello (nearly 4 and half hours on the road), but we had to make an additional stop in Vincennes to retrieve Section Chief Joey Grabill's scout uniform he had forgotten. Once arriving at camp at 11:30 PM Eastern Time, we were kindly guided to our campsite where everyone either pitched a tent or hung a hammock and immediately went to bed.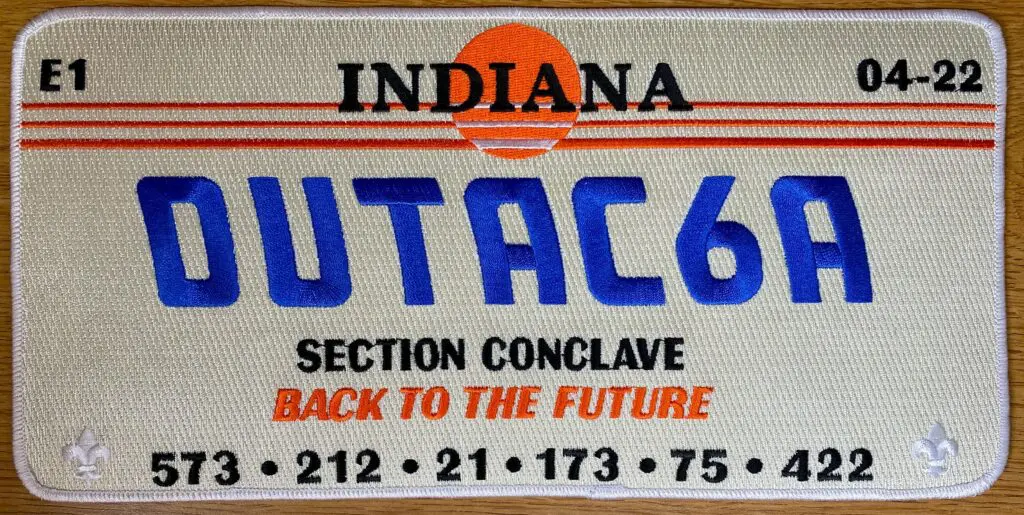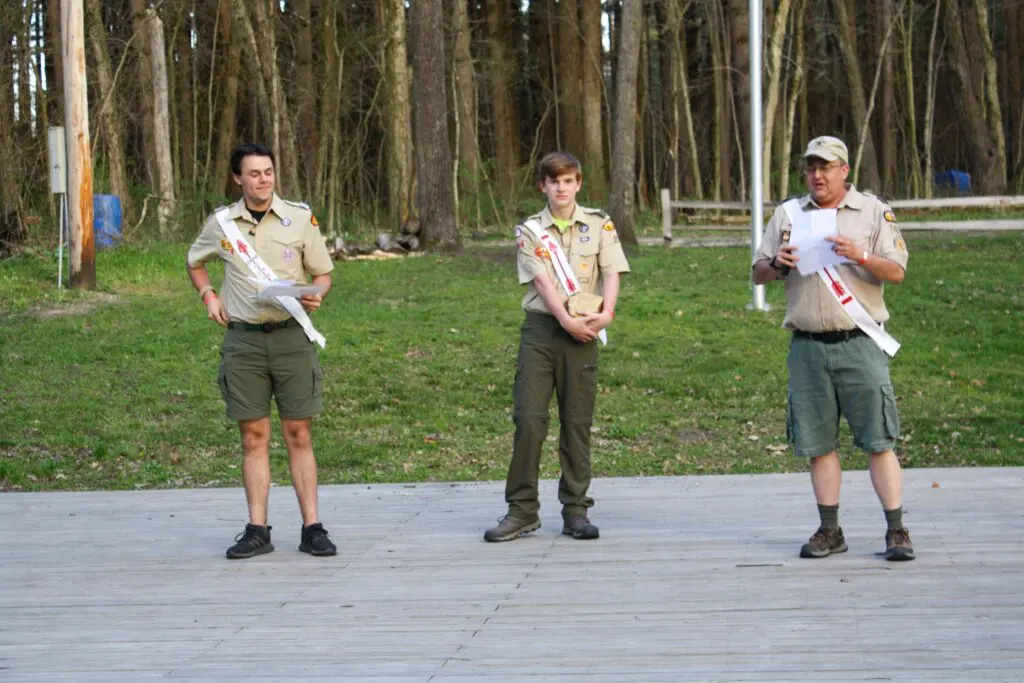 With the sunrise, reveille floated across the camp. Host Lodge Takachsin served a pleasant breakfast and filling food the whole weekend. To start the day of fun, our Arrowmen did a round of rifle shooting, learned about blacksmithing, completed a leather project, and shot archery. Eventually, we began setting up the activities we had brought to entertain our fellow Conclave participants including the Doc Brown obstacle course, mountain "hover" board hill, and the second annual Cornhole Tournament. At the closing campfire, we awarded 3 certificates with back to the future pins to the winners of the afternoon shooting sports competitions and presented the recreated section conclave golden rock activities trophy to Sakima Lodge as victors of the Cornhole Tournament. While they will hold the title of 2022 Conclave activities winners, the champion team for the competition was, once again, Section Adviser Bryan Shaffer and Grabill under the name "The Winners".
For the rest of the night, many people were competing in the euchre tournament or casually congregating over crackerbarrel. The next morning, Kiondaga Lodge woke up slightly early to break camp in anticipation of the long drive home. Breakfast was not rushed, but most people ate quickly and the section leadership prepared for the Conclave business meeting and election. After showing a friendly video from the National Chief Tim Reiss, the dining hall was rearranged for the election. Congratulations to Sakima Lodge's Carter Stoner was elected to Section Chief. The Vice Chief and Secretary positions were not filled and will be selected in a special election soon. Thank you to Takachsin Lodge, Joey Grabill, all of the section leadership, and to every single attendee who made it an exciting Conclave!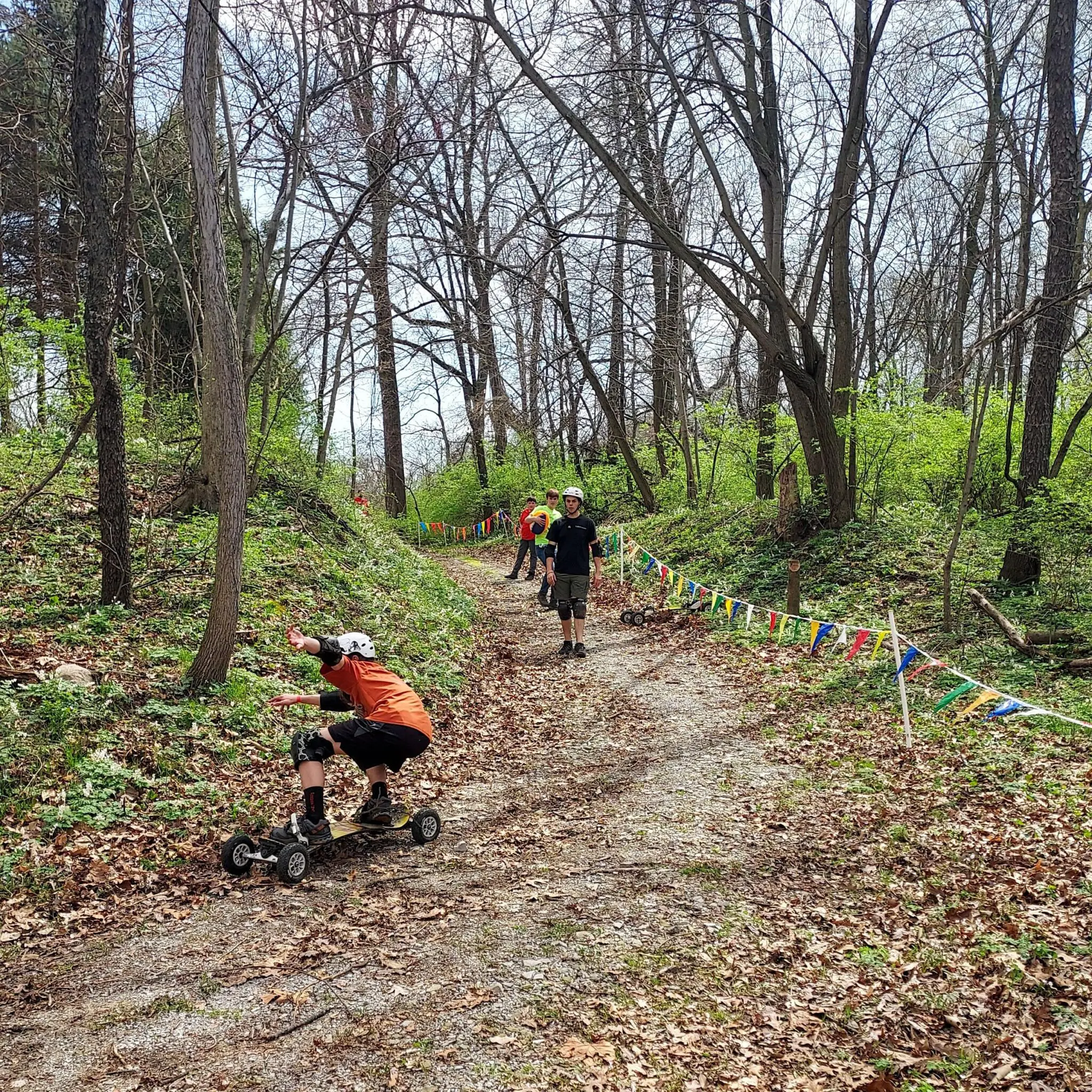 We look forward to seeing the rest of our fellow Hoosier Arrowmen in 2023 at Camp Kikthawenund hosted by Jaccos Towne Lodge.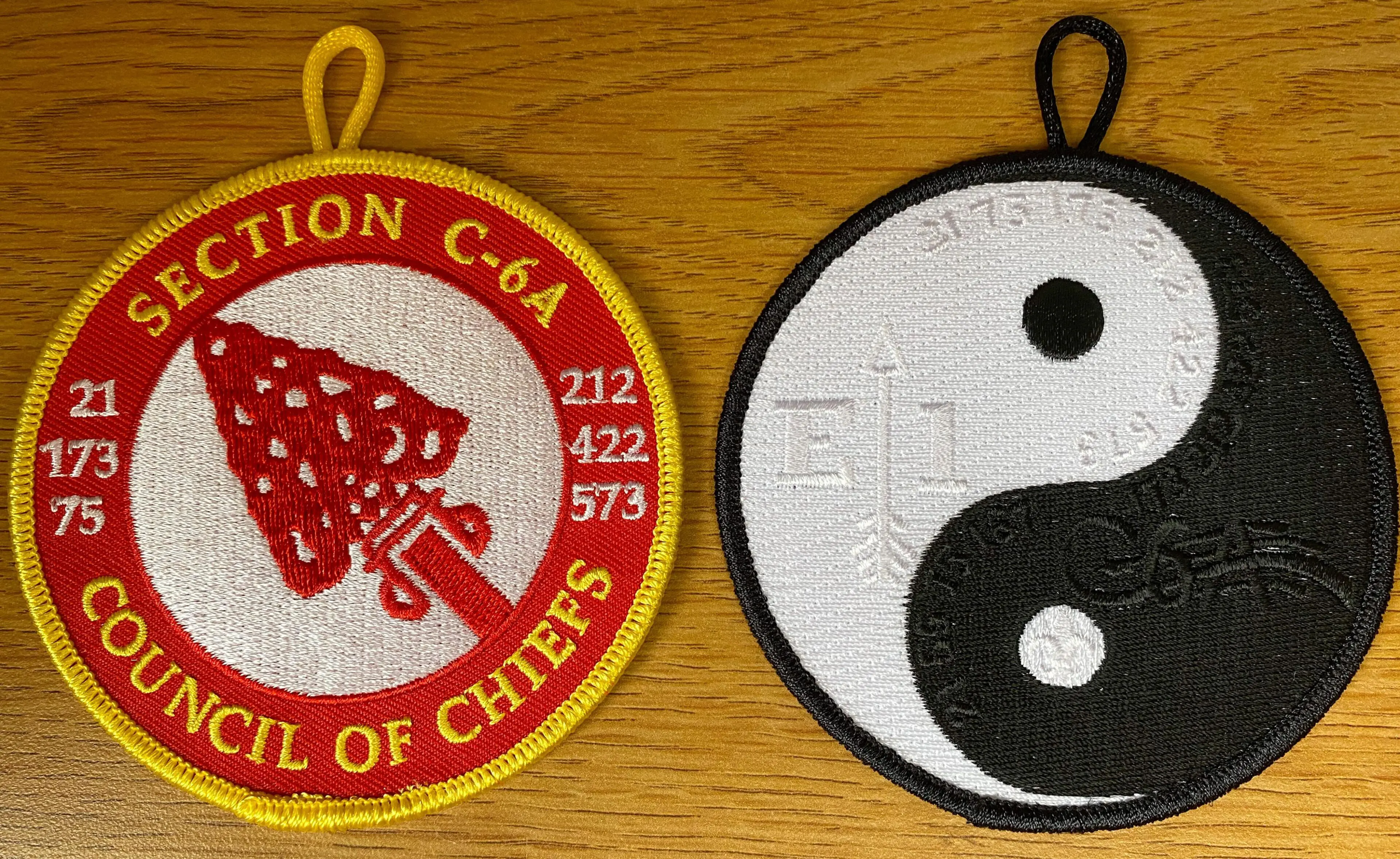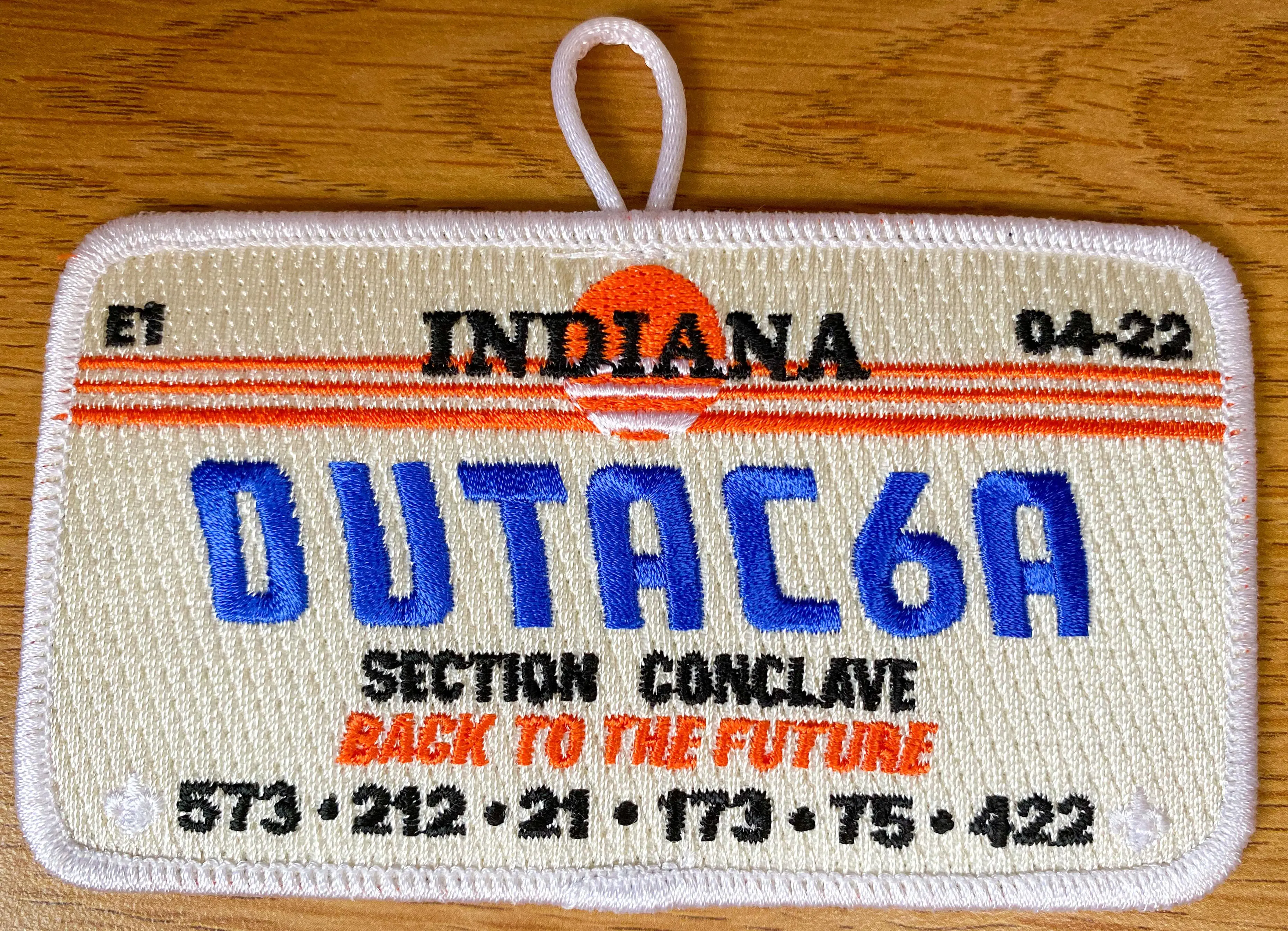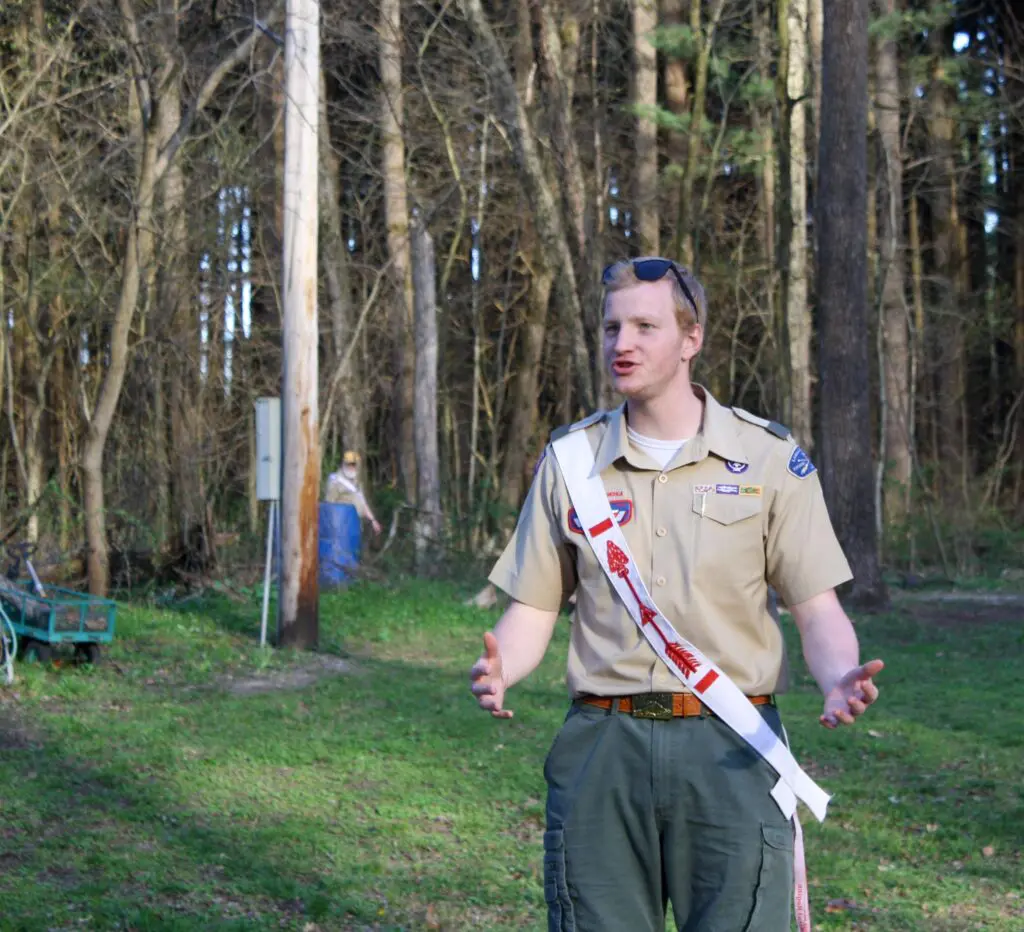 Andreas Hardgrave
Updated April 25, 2022