Kiondaga Lodge was pleased to serve our council by hosting Rank Up again this past March! Much preparation went into the organization of the event, and all of the help from our volunteer staff was greatly appreciated. We would like to send a special thank you to Greg Seibert and Troop 315 B&G, Brian Conner and Troop 301, Donnie Paynter and Troop 345, Ryan Rokicki, Adam White, and (possibly most importantly) our dear cook staff.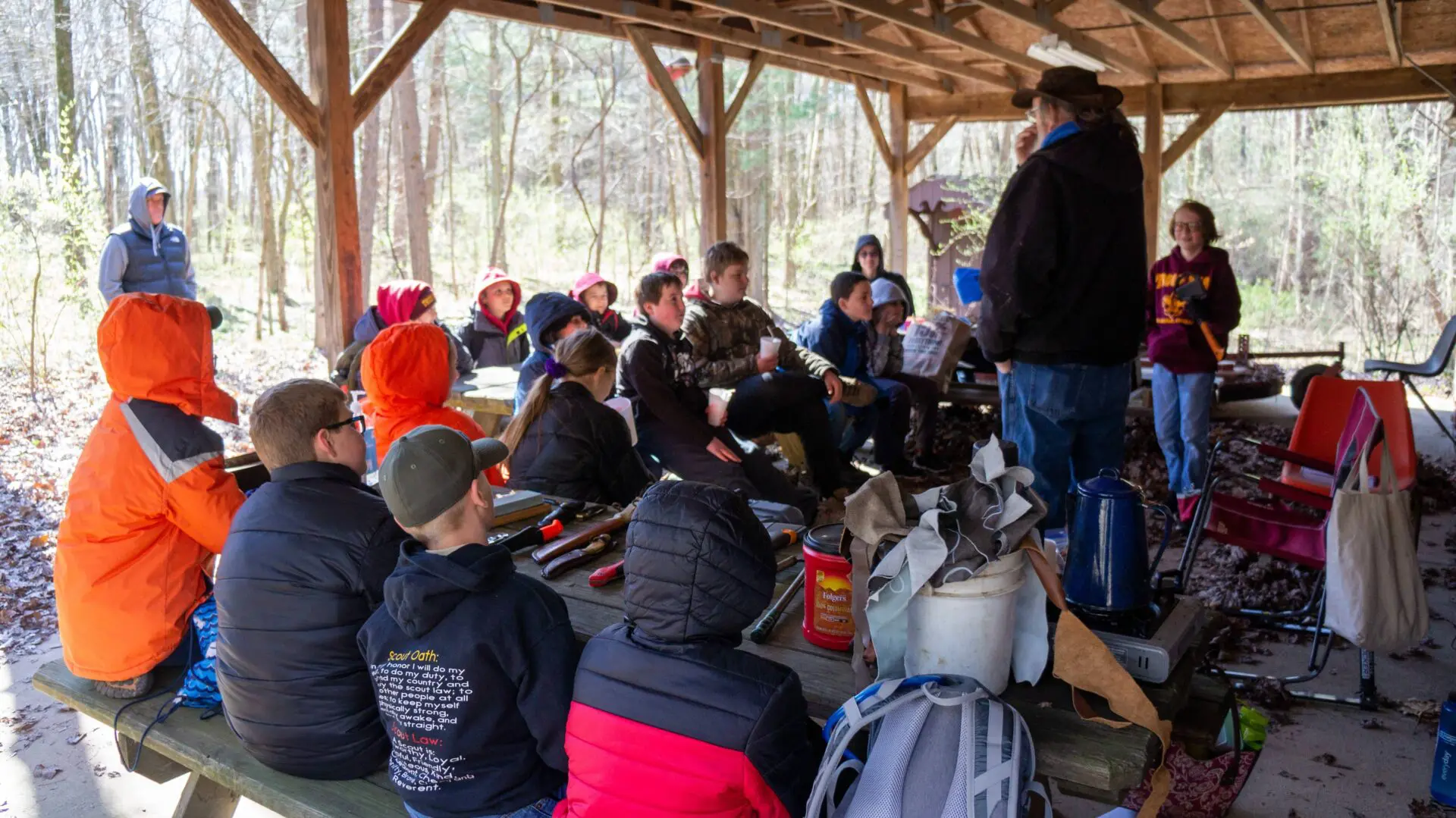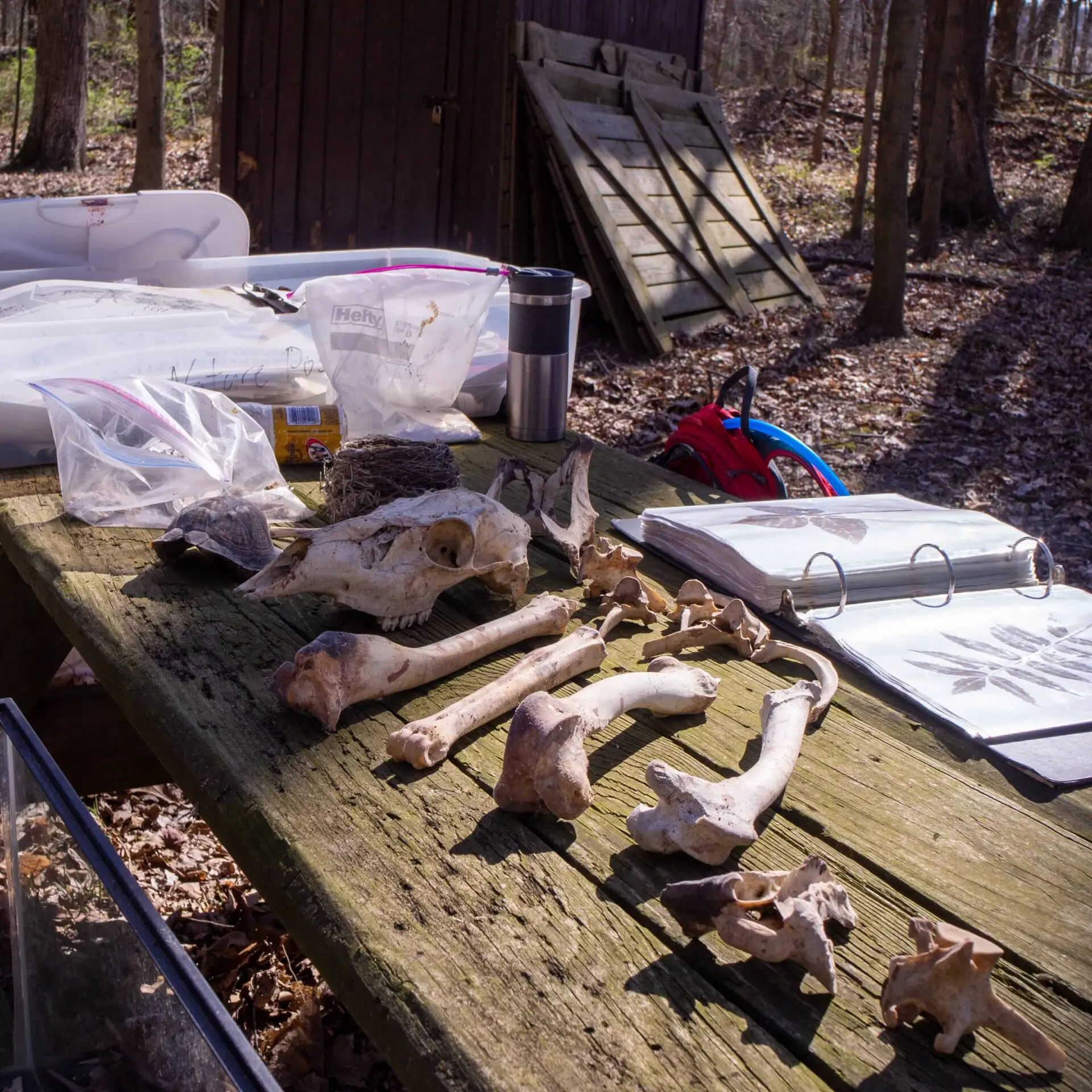 The 40 Scouts participating in our event rotated through the tools and fire station, orienteering, nature, and first aid to complete over 30 requirements from Scout rank to First Class! Some of the highlights were the orienteering race, plant and animal identification hike, and injured people carries. And, of course, the trading post was open so everyone could satisfy their squishee fix. The weather, while cold, was generally kind to us and everyone stayed dry.
At the concluding LEC meeting, the lodge was very productive and made decisions for NOAC and 2022 event patches (designs will be released at events). We also made logistical plans for the 2022 Section Conclave at the end of the month, and have some crazy ideas for our Ideal Year of Scouting booth. Everyone agreed that Rank Up 2022, while being a tiring event to host, was worthwhile and successful. If you have any feedback you would like to share from the event, please download the Evaluation Form, and send it to [email protected]. Thank you and we hope to see you again next year!